Studio C presented by Second Pétale gallery at PAD Paris
From March 29 to April 2, 2023, new never seen variations of the Mundus and Mirus jewels as well as a brand new ring will be presented by Second Petale gallery during PAD Paris (booth 30).
The very first collection drawn by Charlotte Romer, called Mundus and emblematic of the brand, will be represented by Second Pétale gallery with four strong and technically complex pieces: two pendants and two cuffs with never seen and oversized design, worked down to the last detail. Very refined and subtle, two Mirus cuffs will be taken pride of place with new custom-made gemstones combinations.
Finally and in preview, the first model of the Céleste collection will be revealed through four rings designed for the occasion. These unique rings embody the vision of the creator, modern, colored and bold.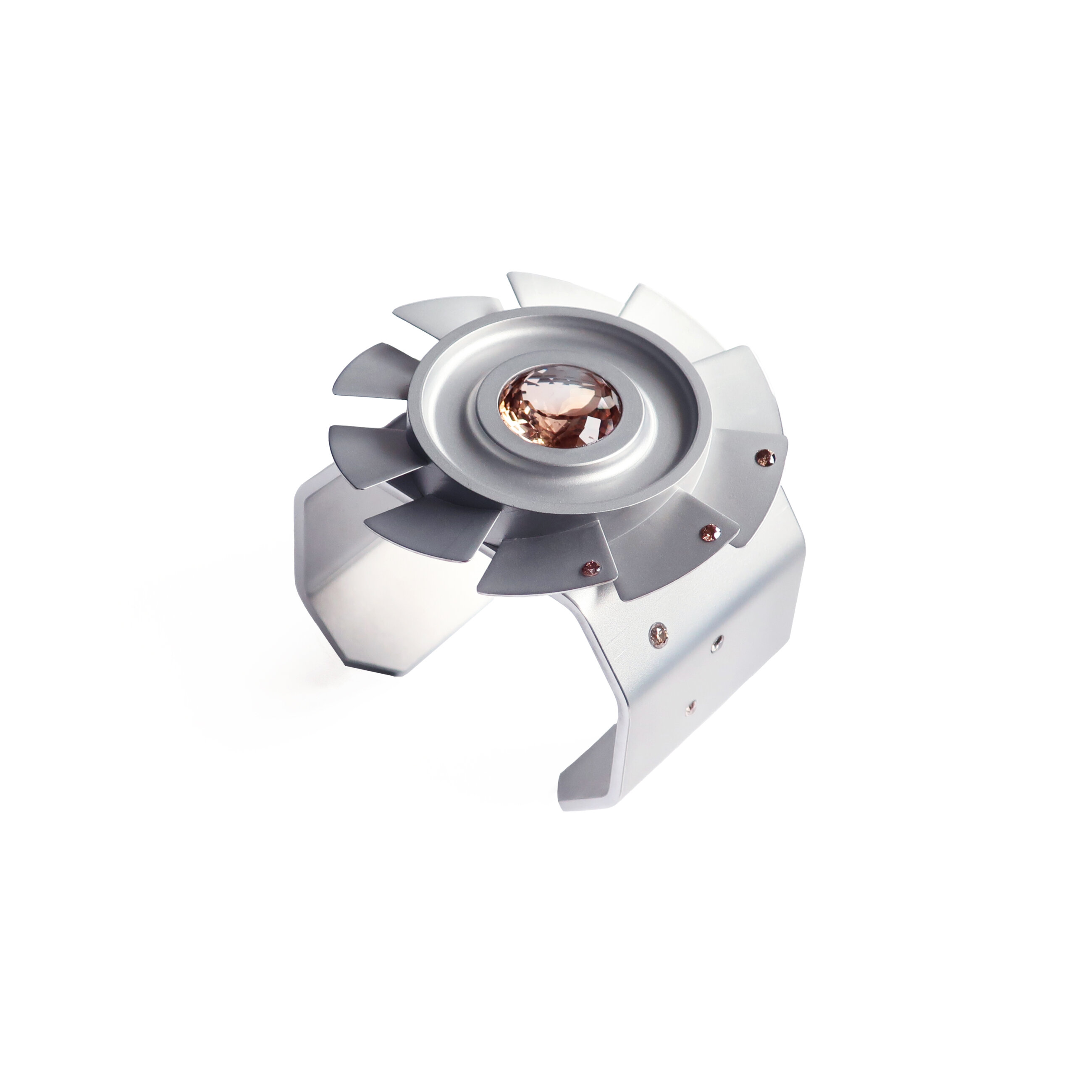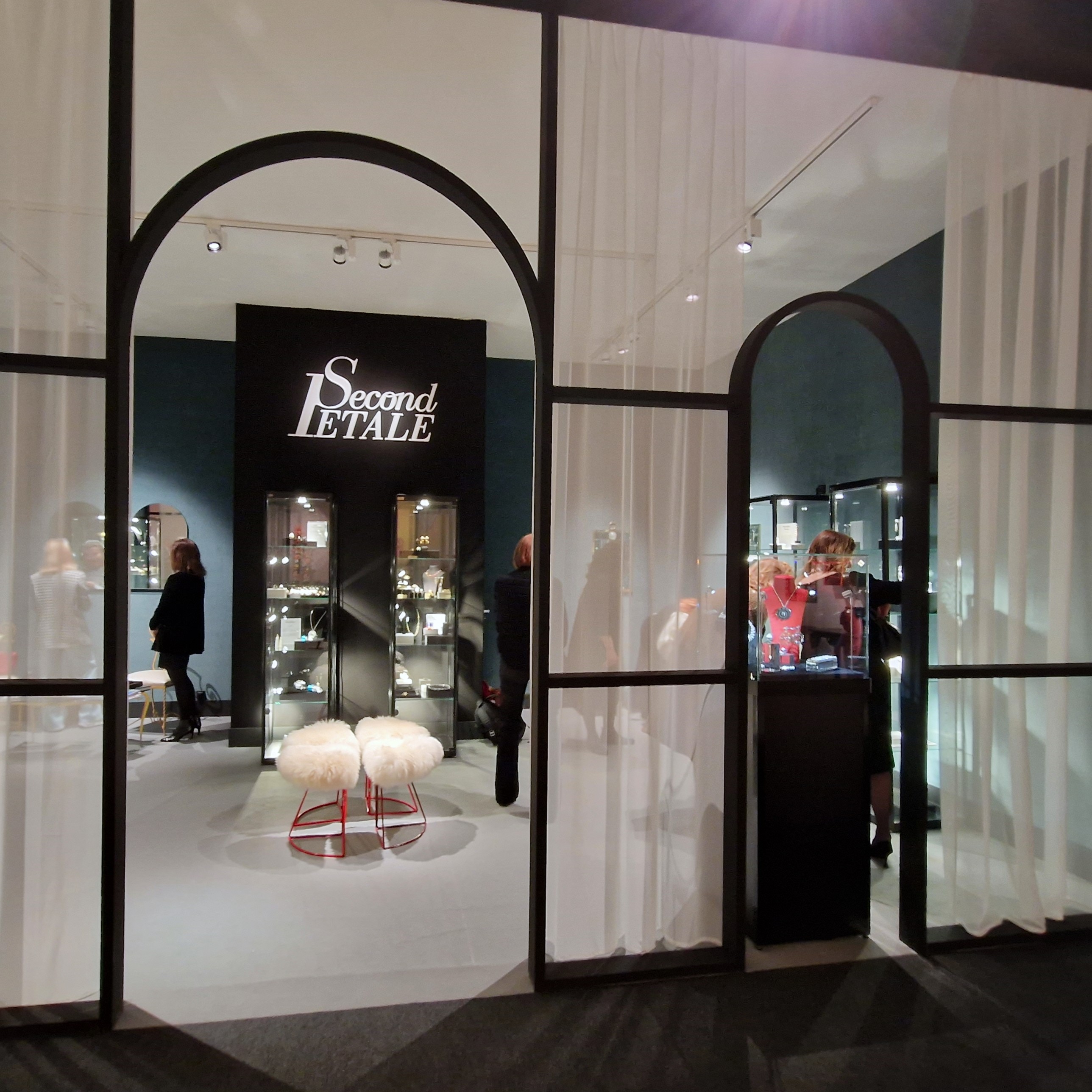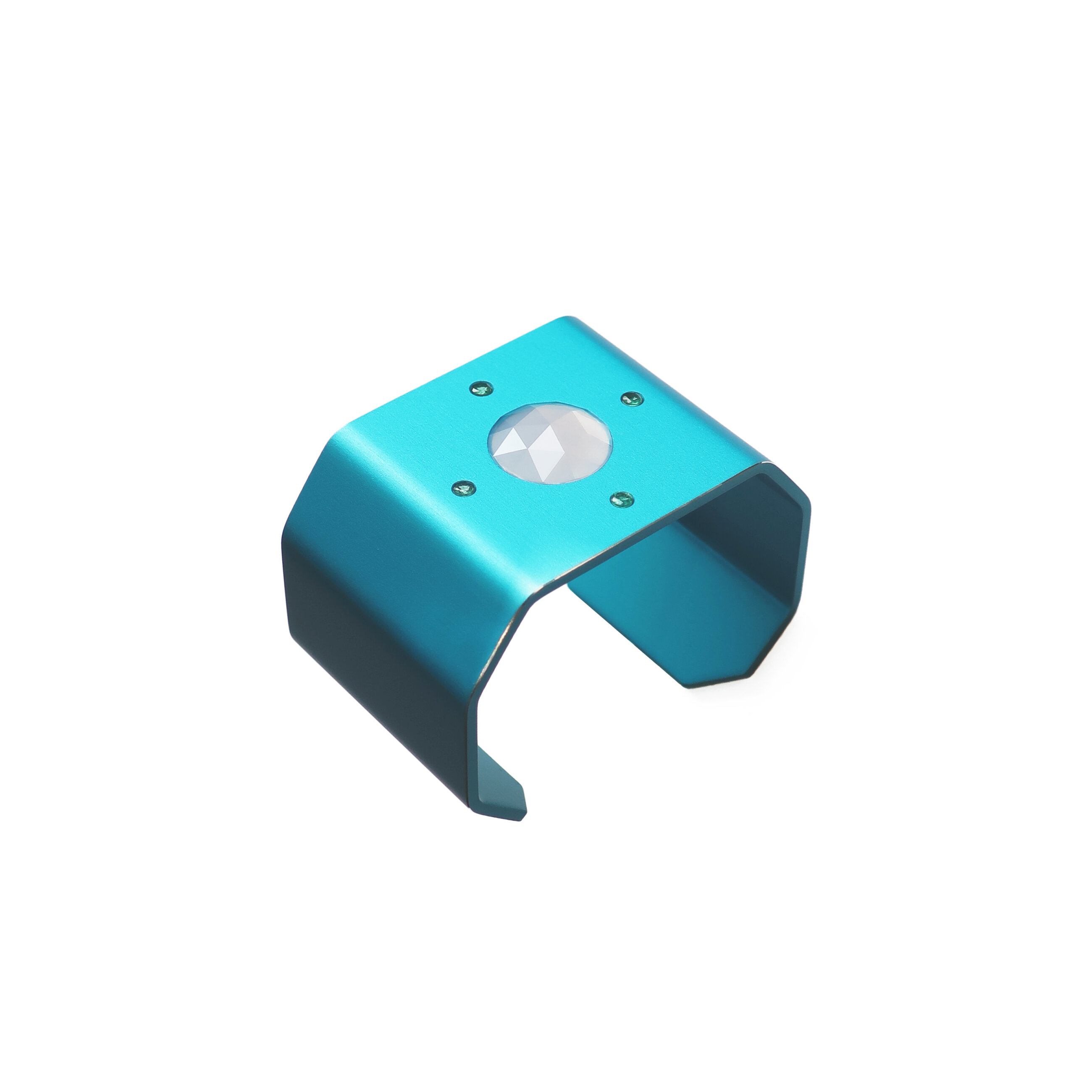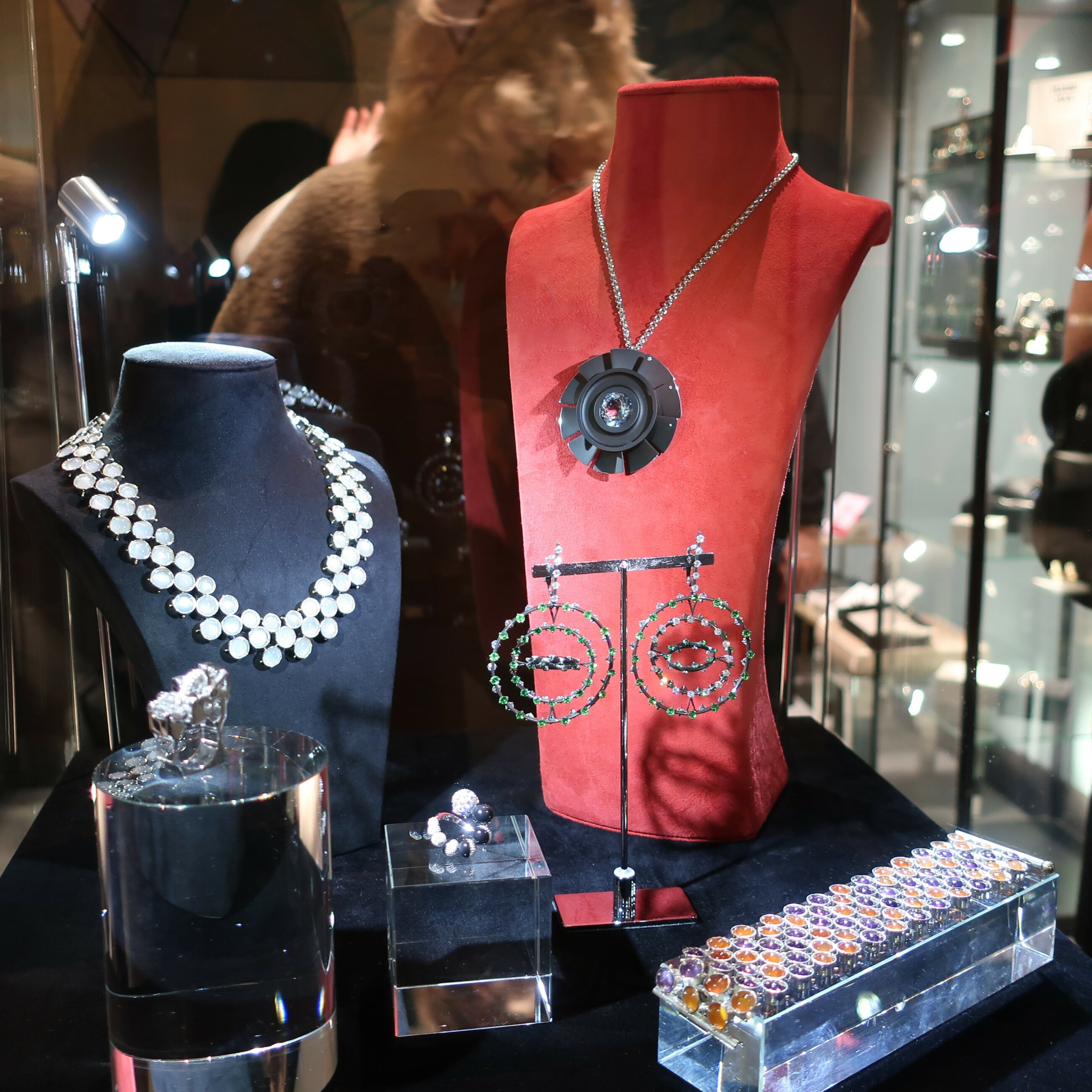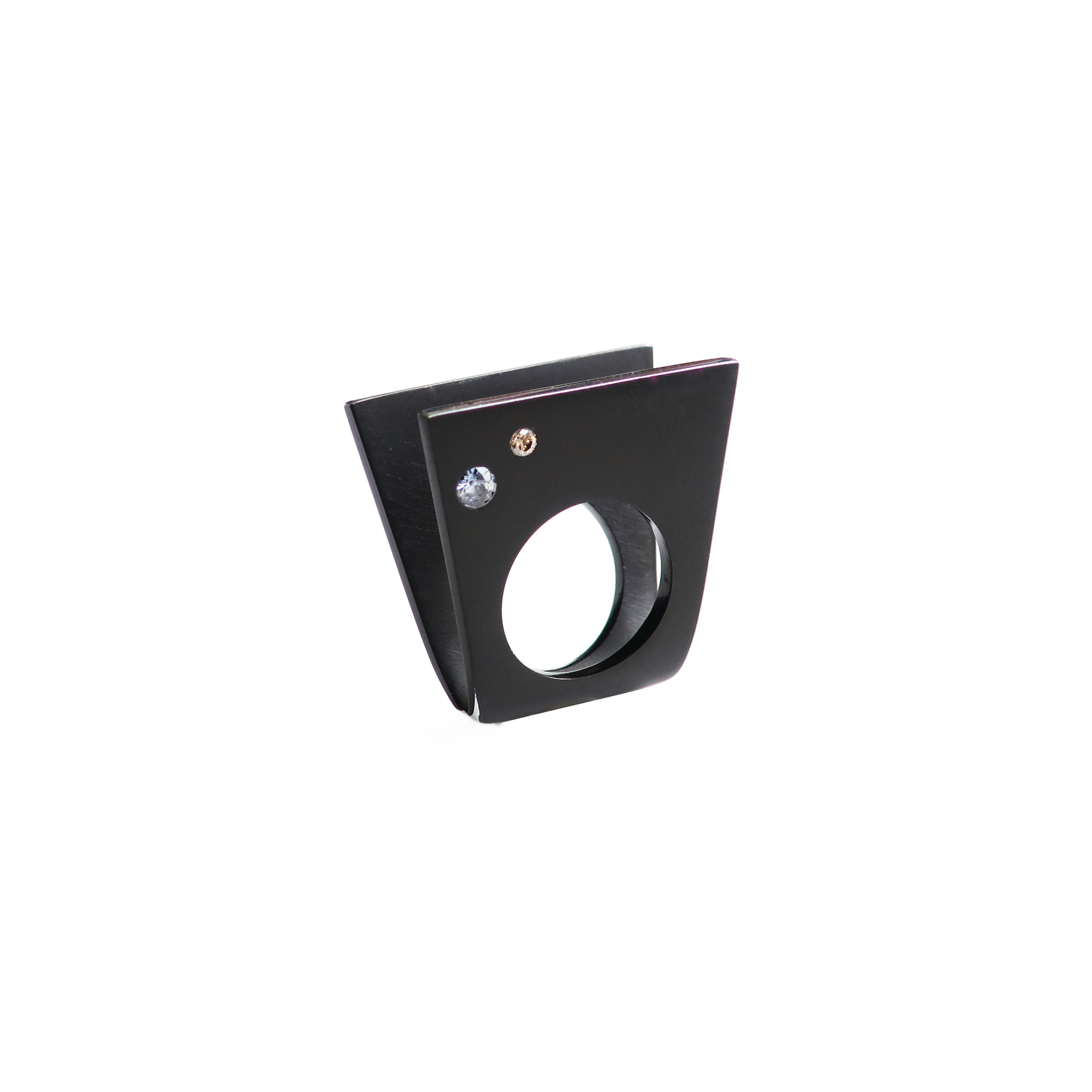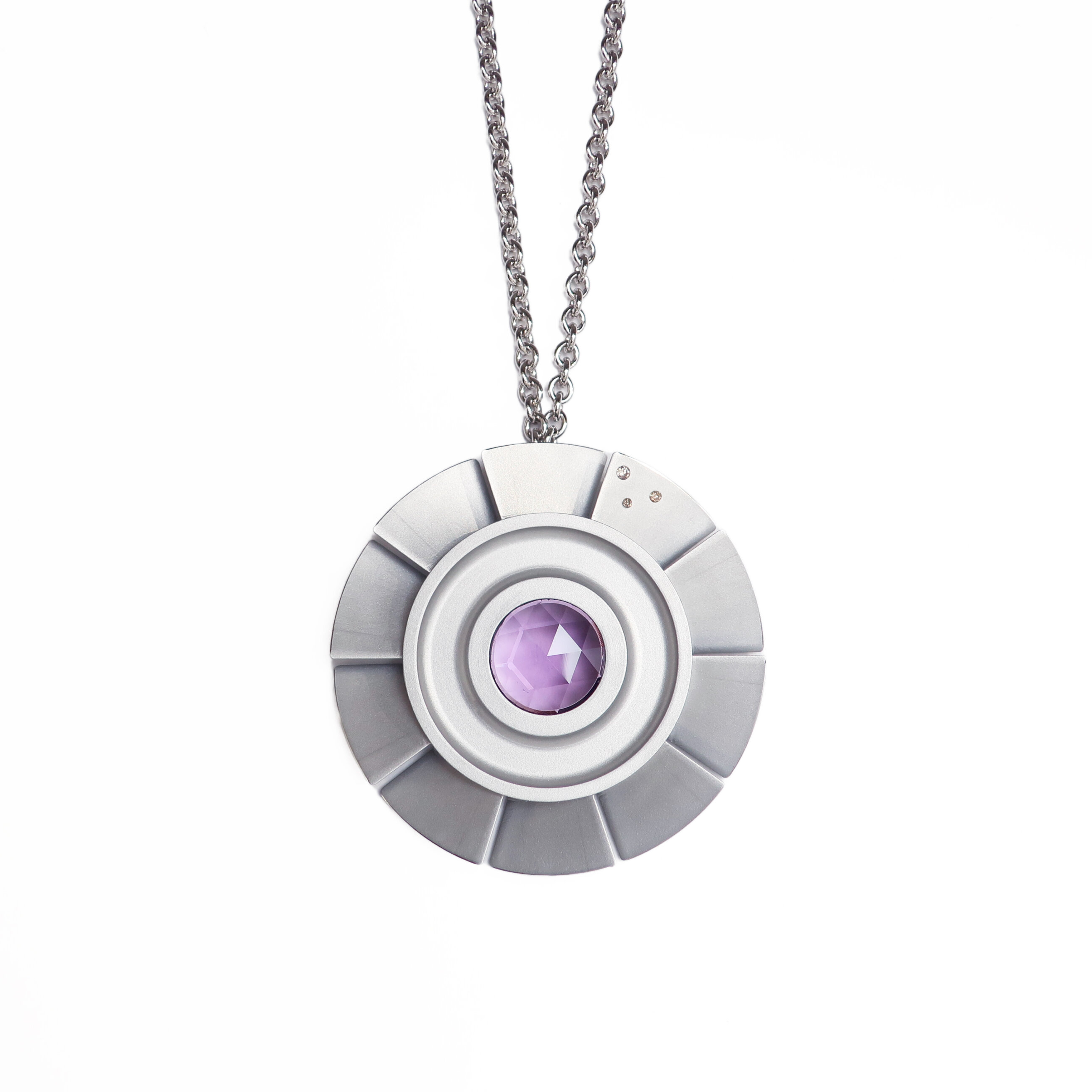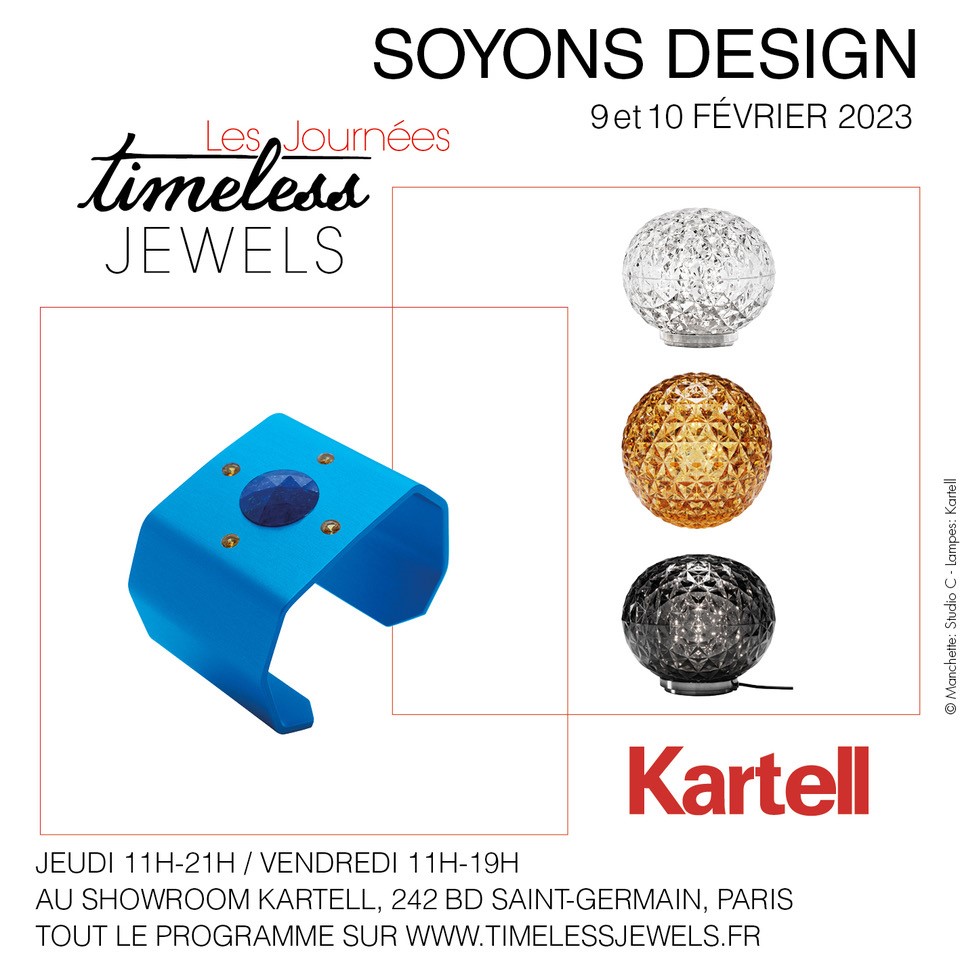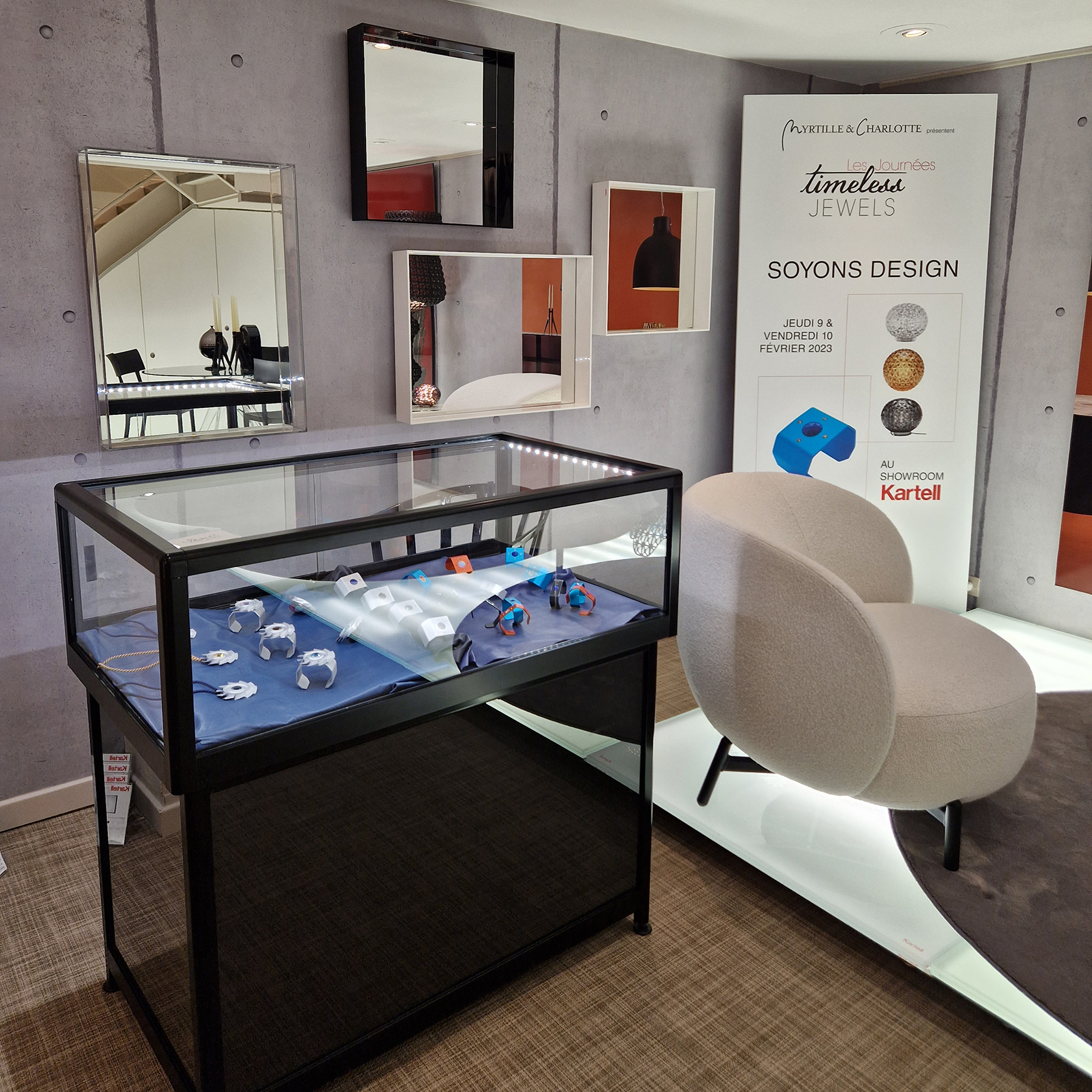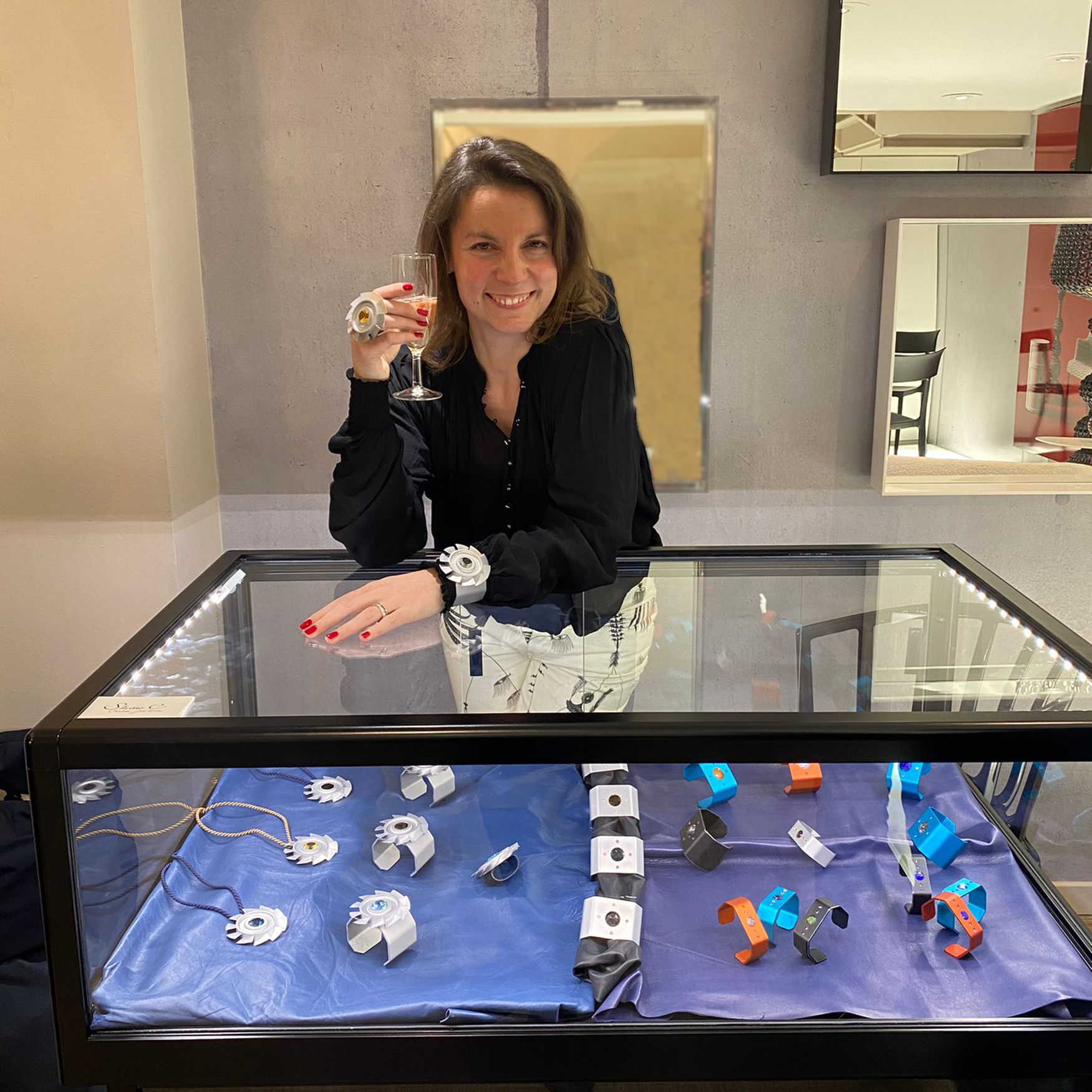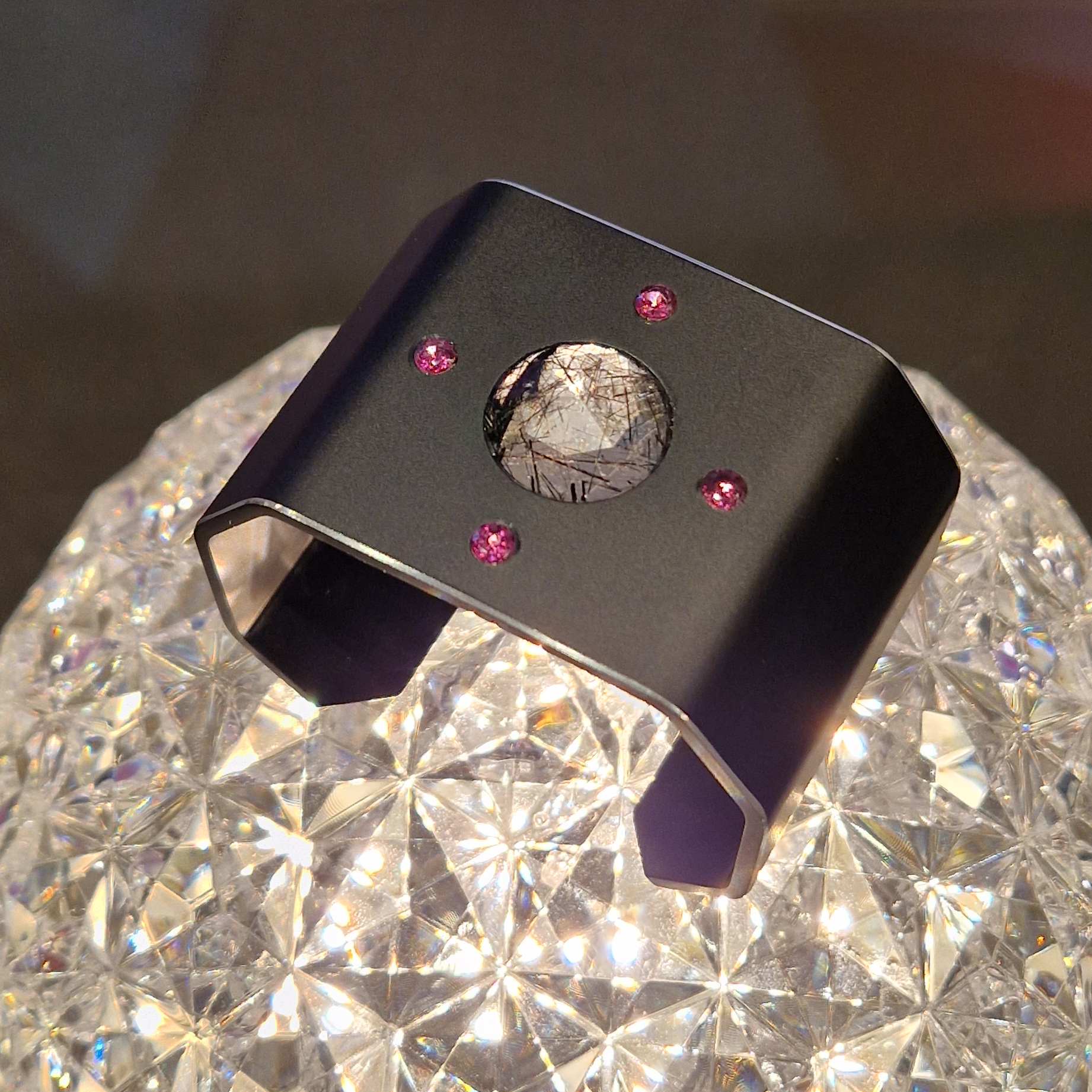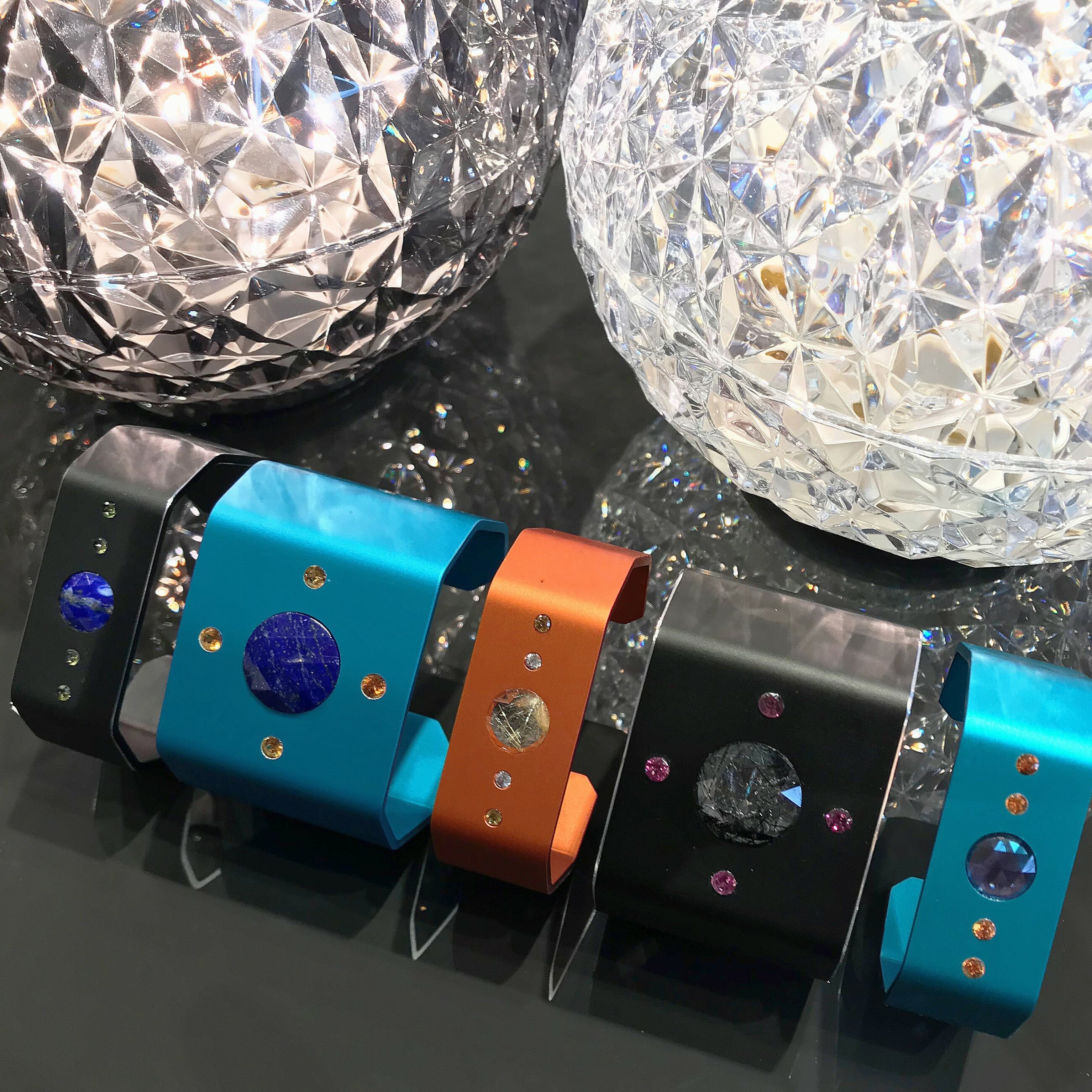 The Timeless Jewels days
On February 9 and 10, 2023, Studio C will exhibit Mundus and Mirus collections during the Timeless Jewels days, new concept imagined by Myrtille and Charlotte, fonder of the Timeless Jewels Fair.
SOYONS DESIGN ! is the first theme of these days, locate at Kartell showroom, 242 Boulevard Saint-Germain in Paris.
Selected for her resolutely modern and bold work, the designer and founder of Studio C, Charlotte Romer, is happy to show a set of pieces coming from her first two collection Mundus and Mirus.