Second Pétale gallery at PAD Paris – March 23
From March 29 to April 2, 2023, new never seen variations of the Mundus and Mirus jewels as well as a brand new ring are presented by Second Petale gallery during PAD Paris (booth 30).
The very first collection drawn by Charlotte Romer, called Mundus and emblematic of the brand, are represented by Second Pétale gallery with four strong and technically complex pieces: two pendants and two cuffs with never seen and oversized design, worked down to the last detail. Very refined and subtle, two Mirus cuffs are taken pride of place with new custom-made gemstones combinations.
Finally and in preview, the first model of the Céleste collection is revealed through four rings designed for the occasion. These unique rings embody the vision of the creator, modern, colored and bold.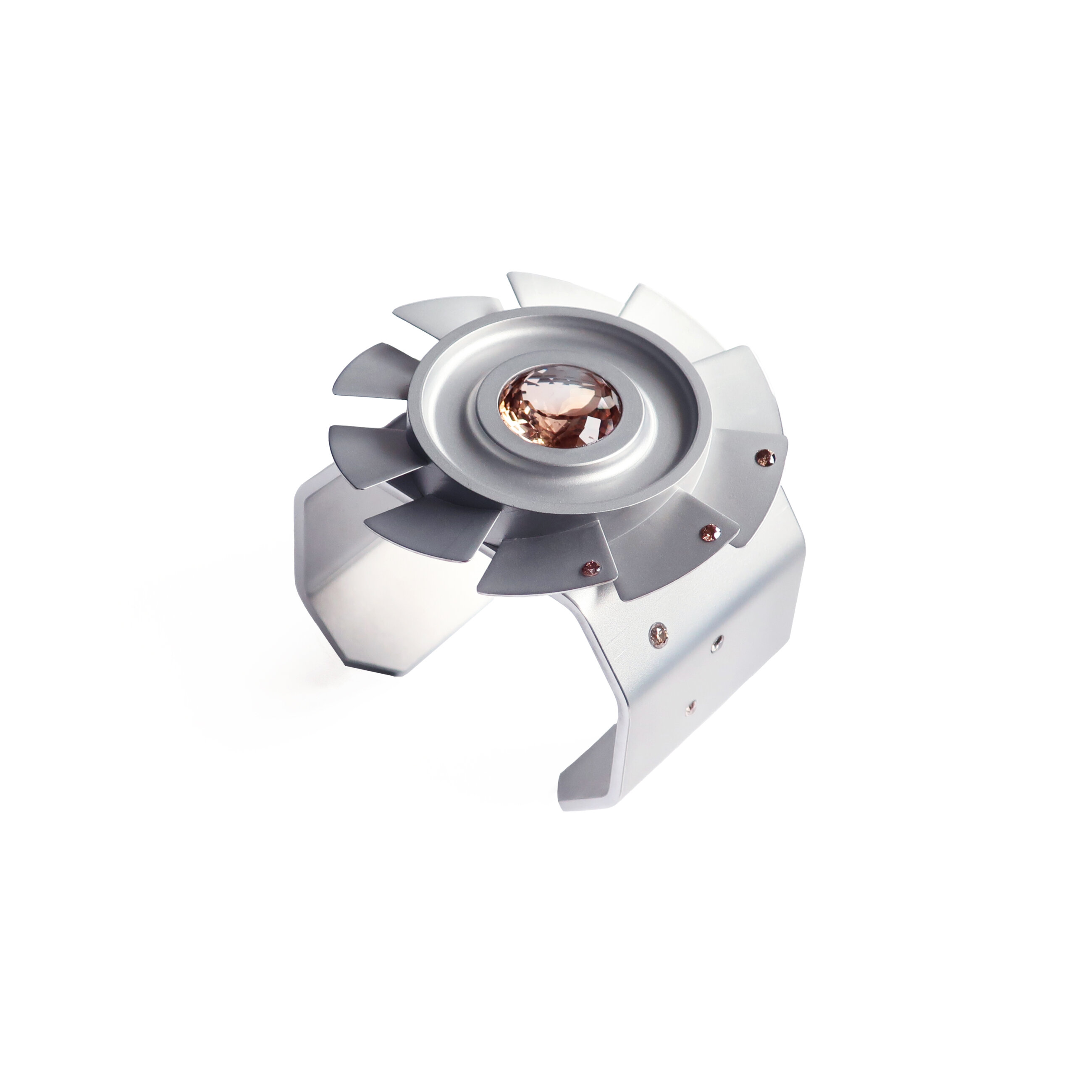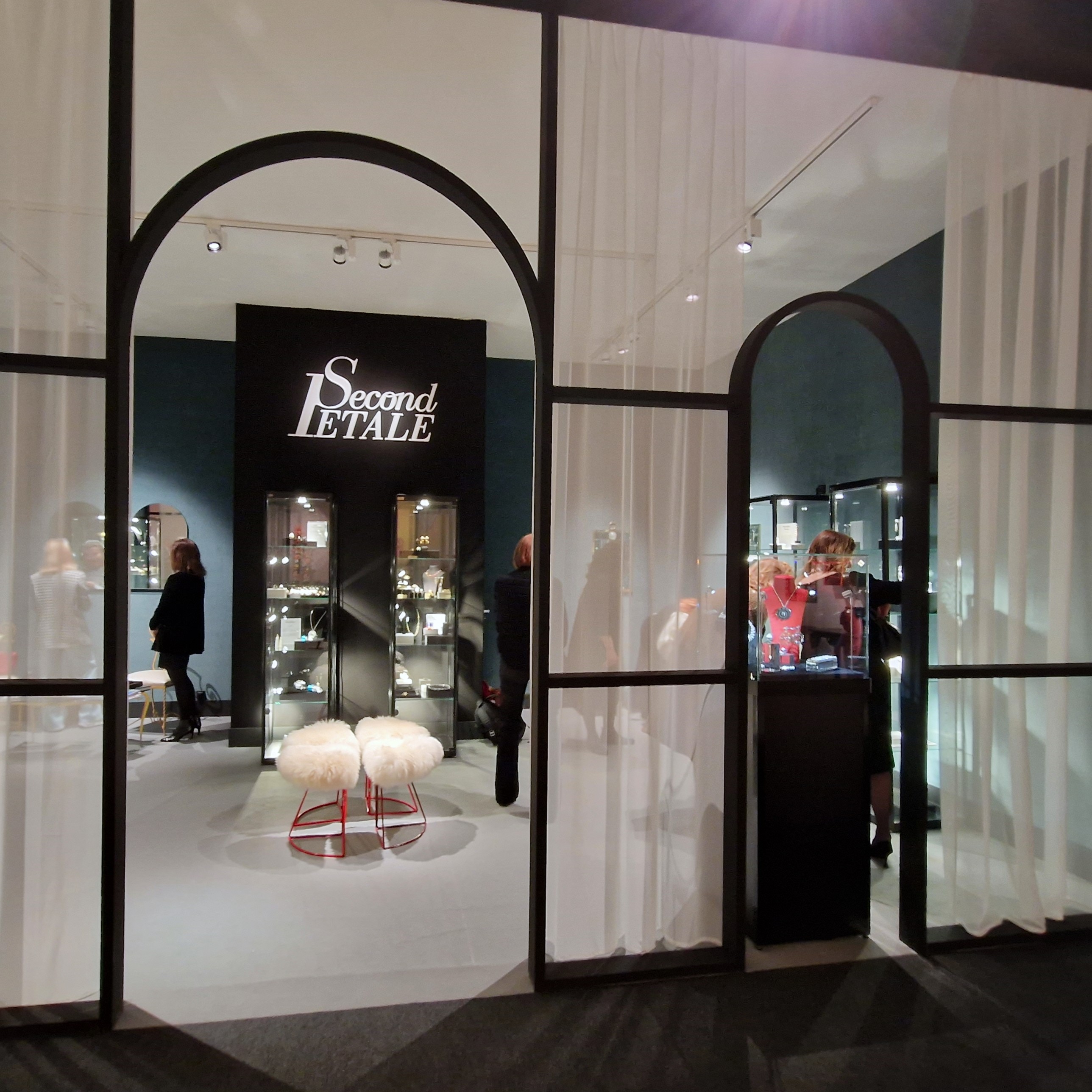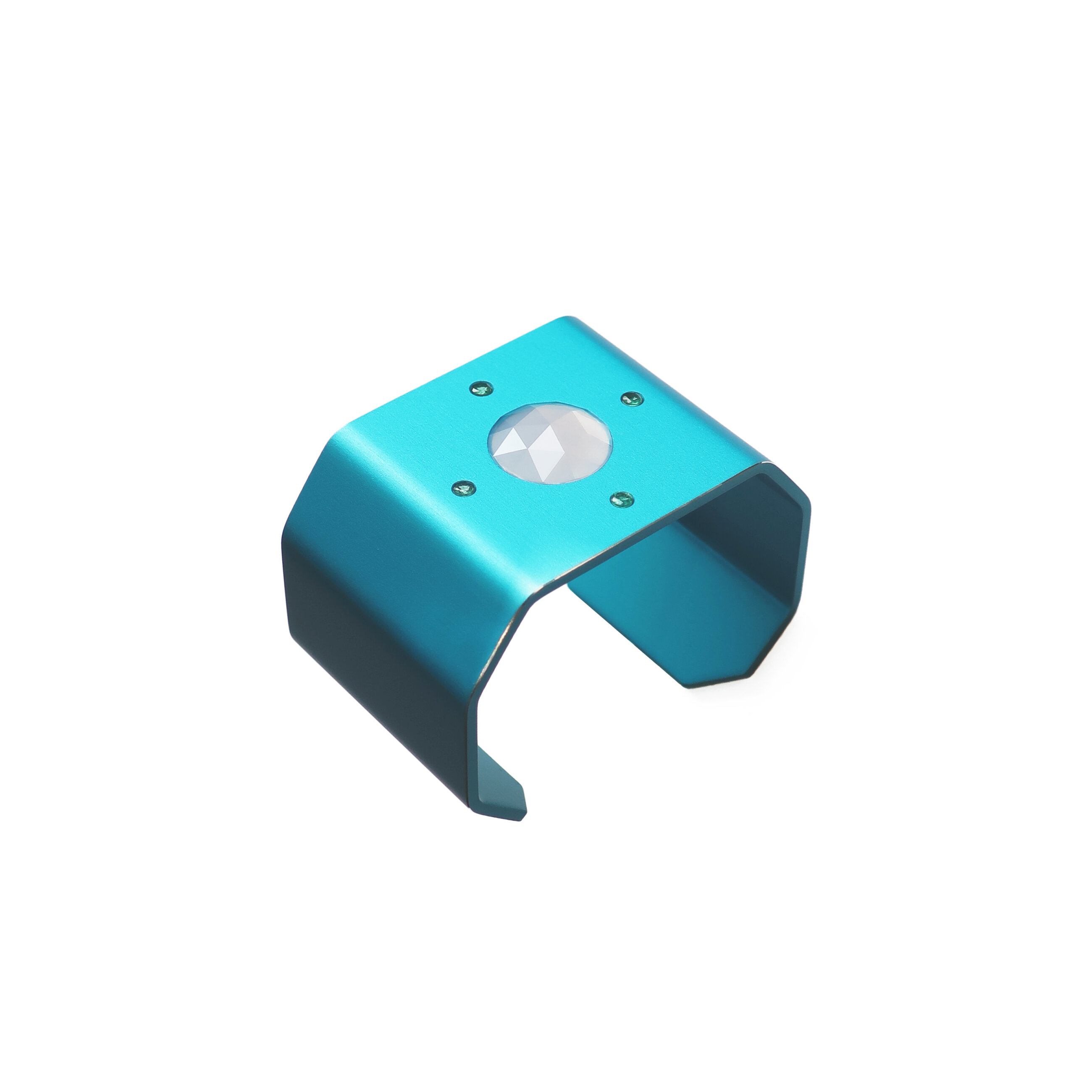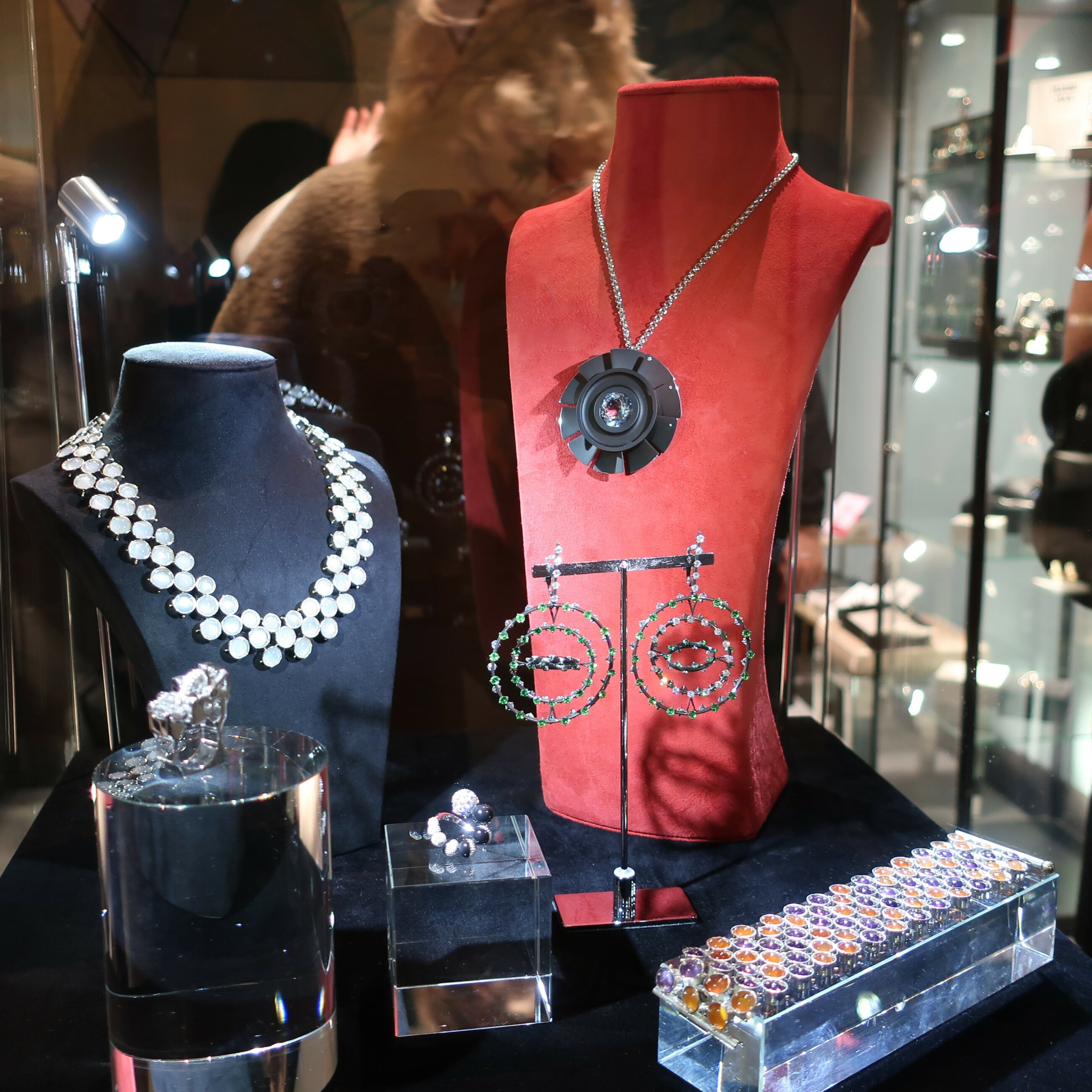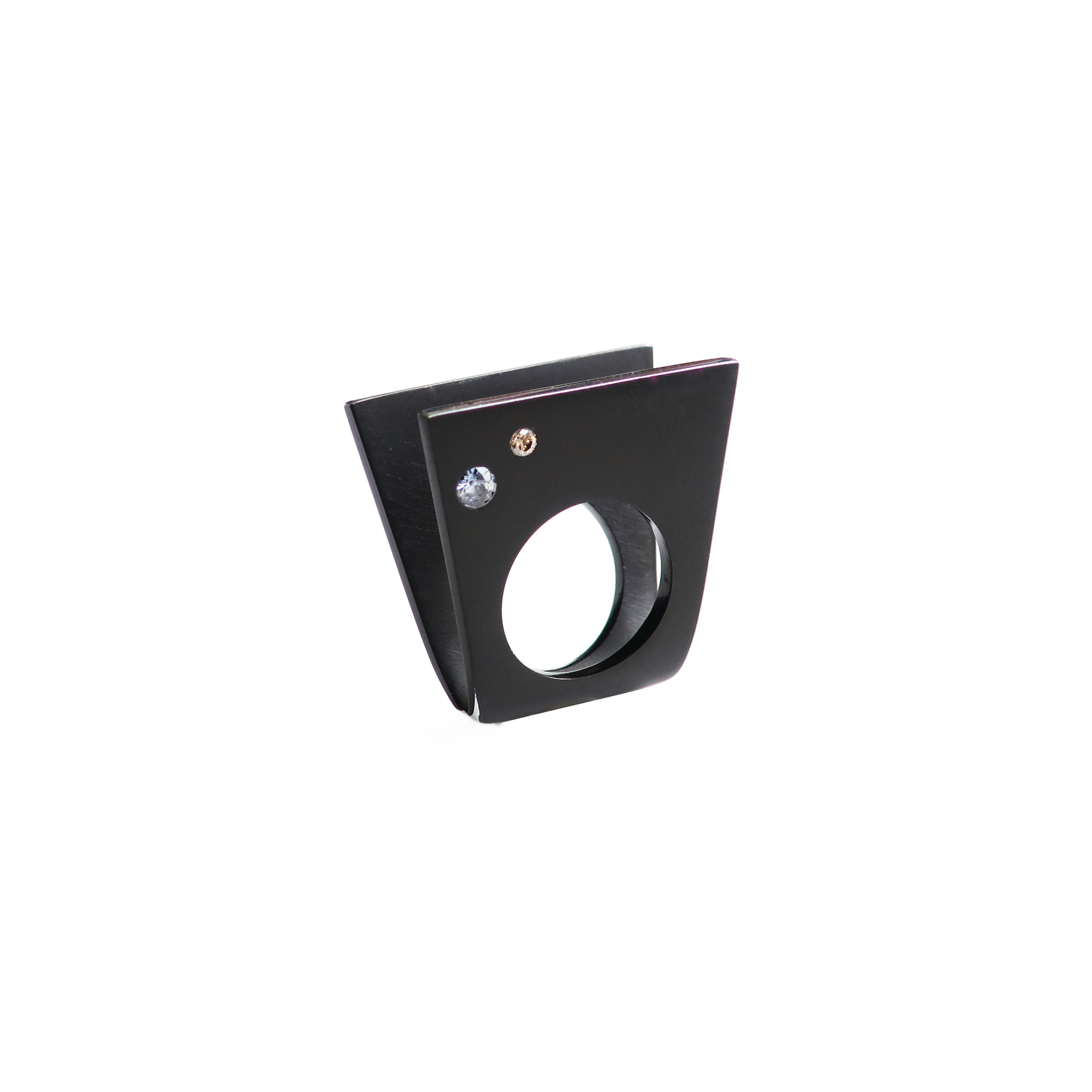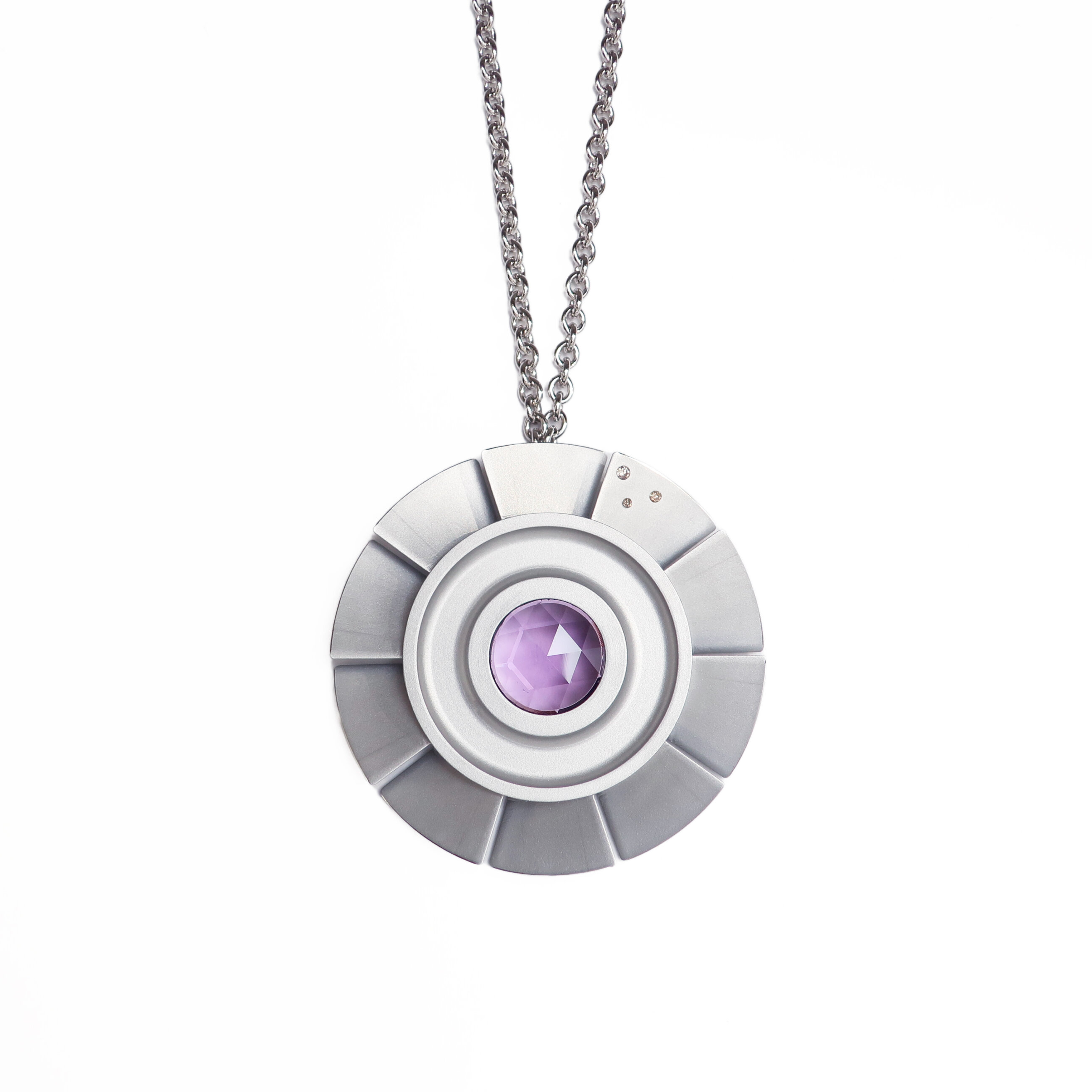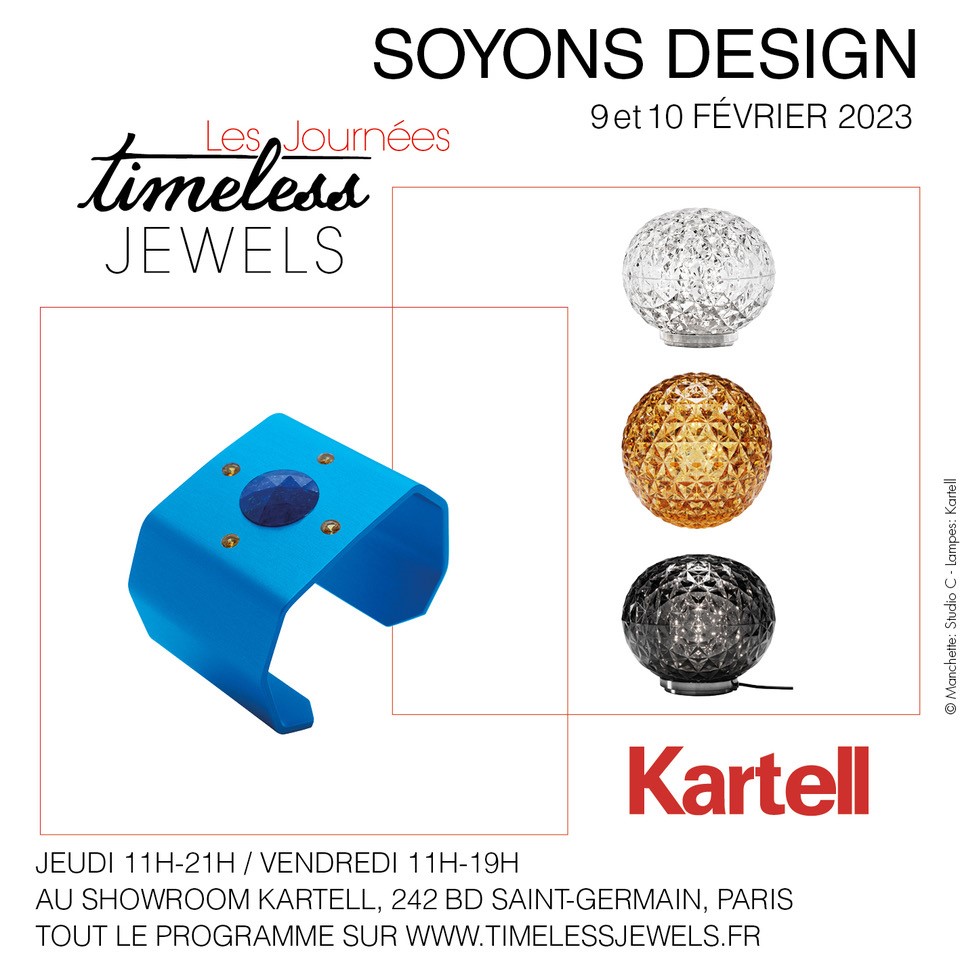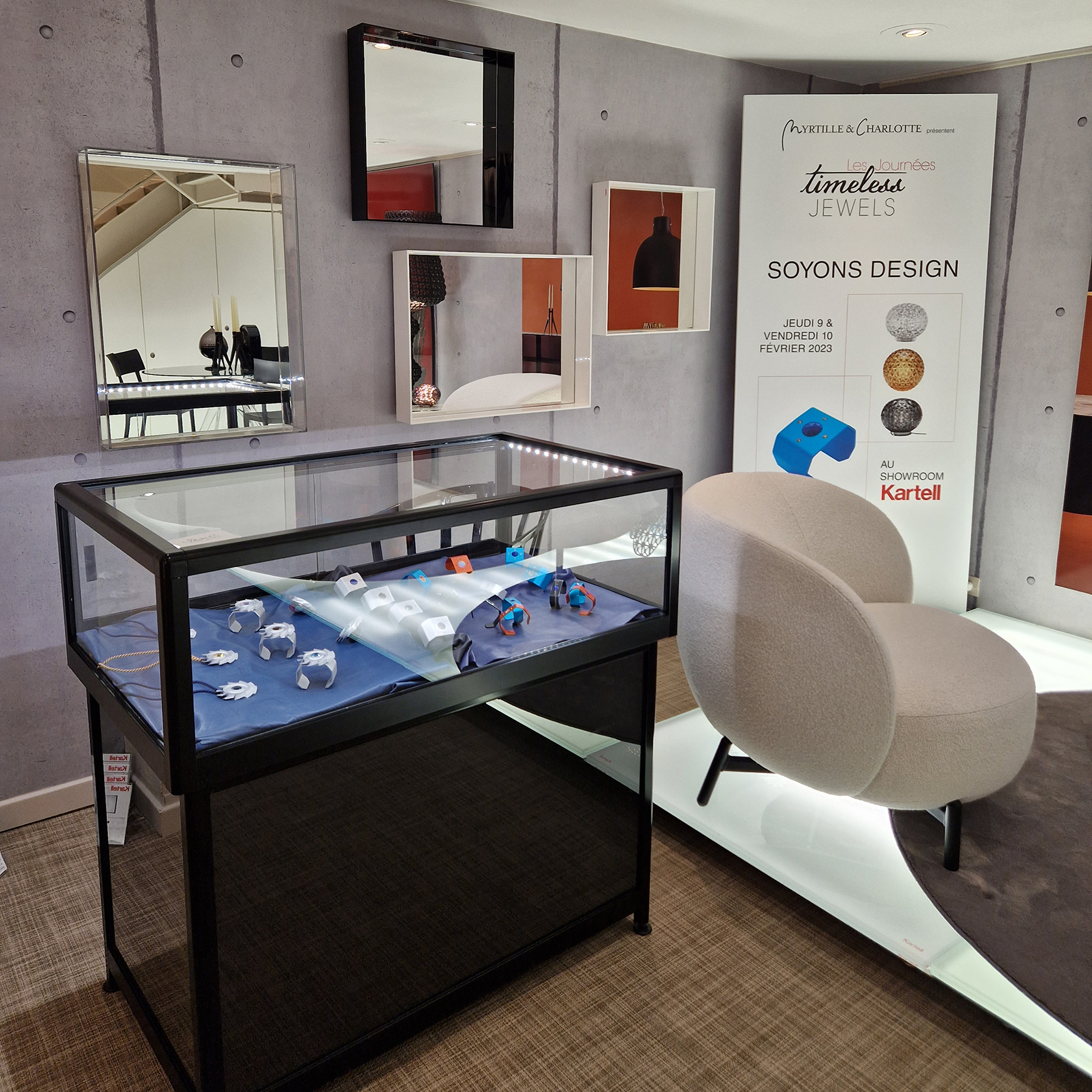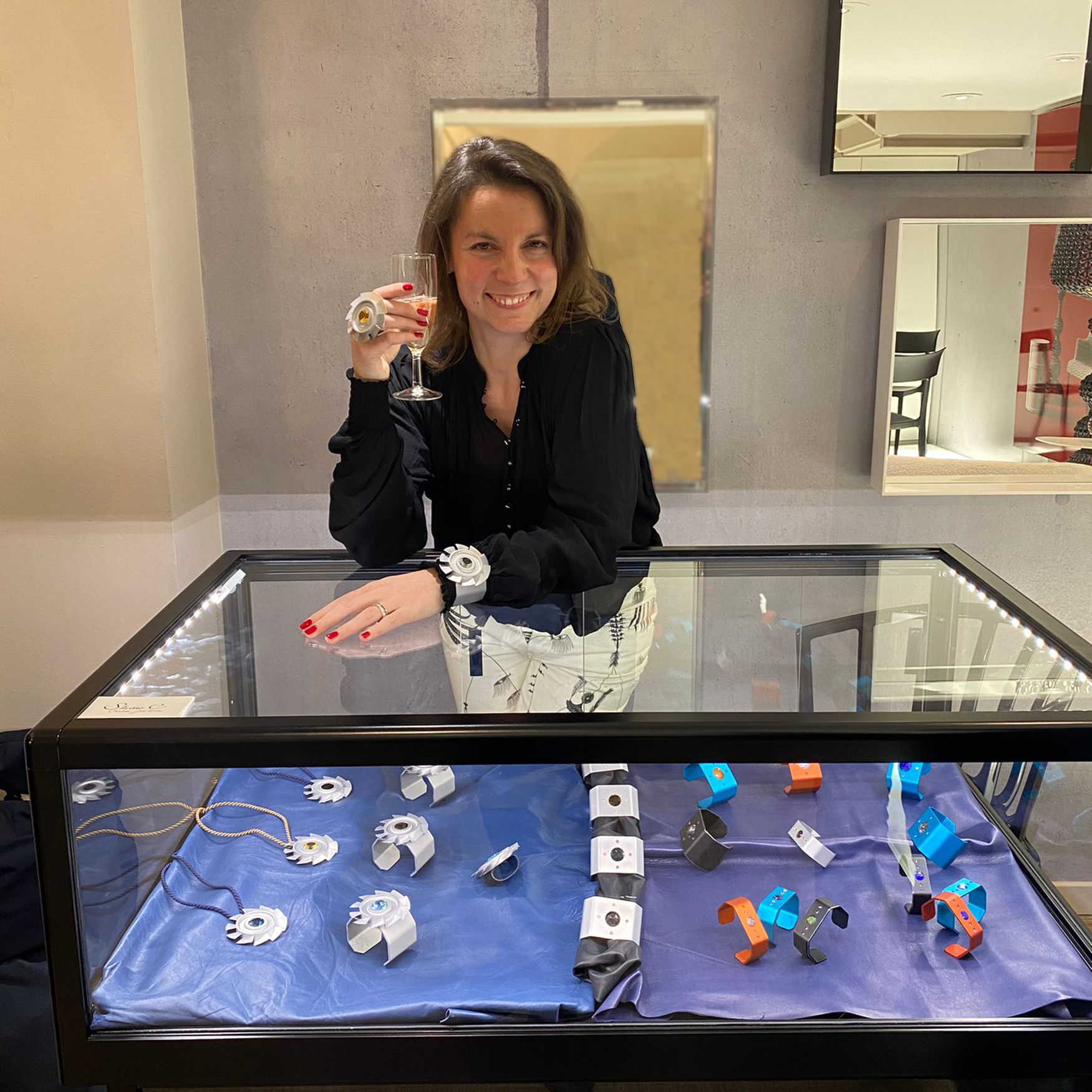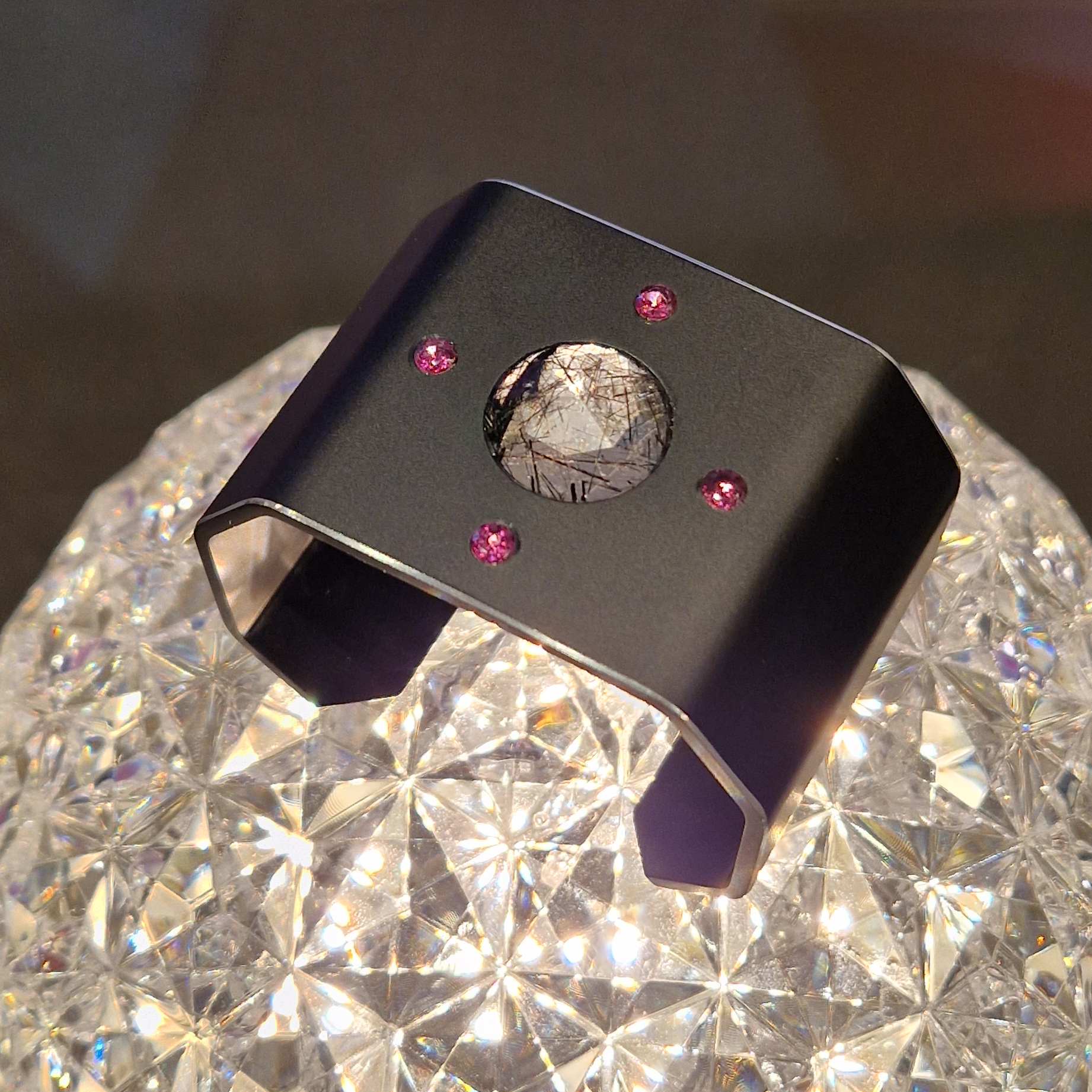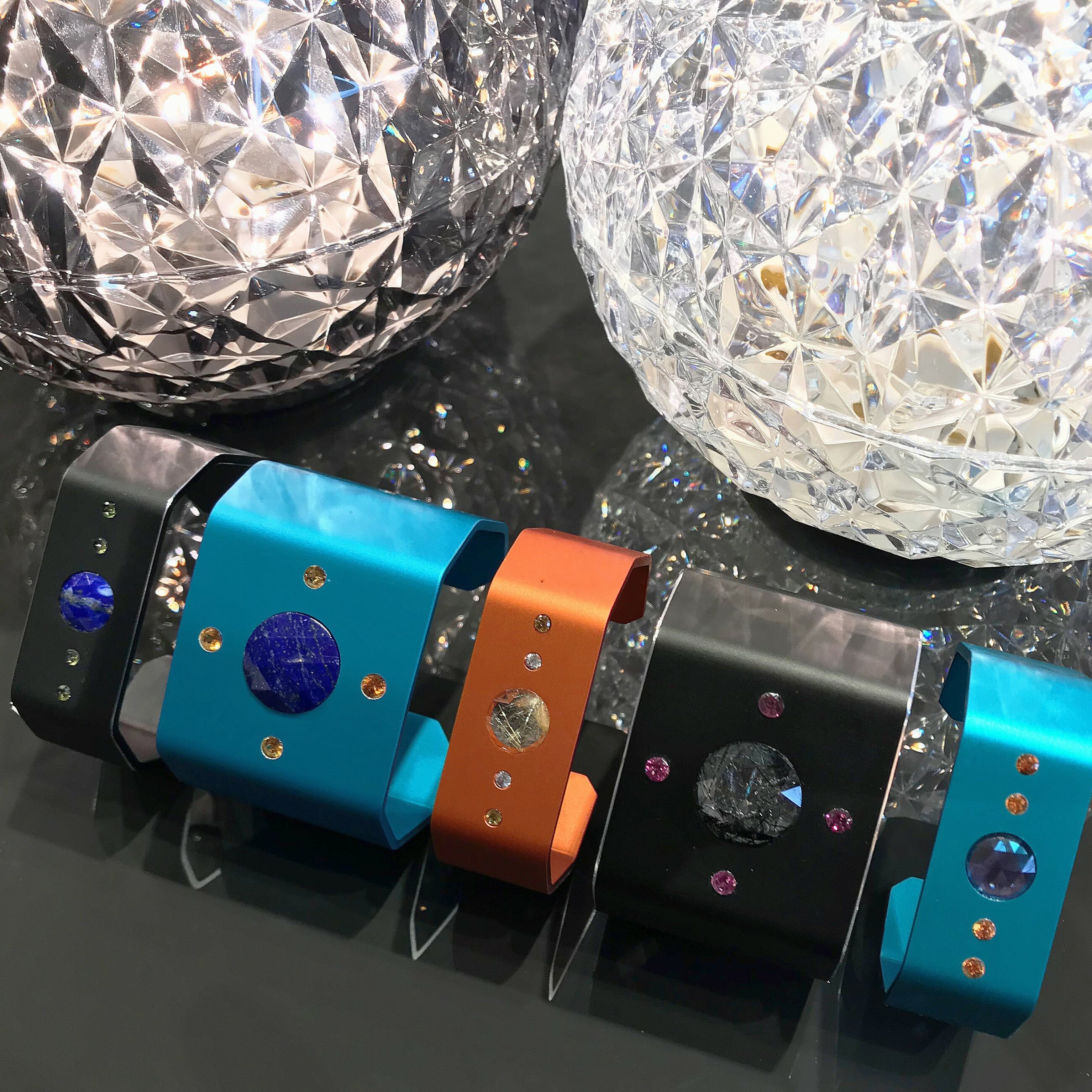 Timeless Jewels days – Feb 23
On February 9 and 10, 2023, Studio C exhibits Mundus and Mirus collections during the Timeless Jewels days, new concept imagined by Myrtille and Charlotte, fonder of the Timeless Jewels Fair.
SOYONS DESIGN ! is the first theme of these days, located at Kartell showroom, 242 Boulevard Saint-Germain in Paris.
Selected for her resolutely modern and bold work, the designer and founder of Studio C, Charlotte Romer, is happy to show a set of pieces coming from her first two collection Mundus and Mirus.
Roma Jewelry Week – October 22
Studio C has been invited by Roma Jewlery Week to participate at the first edition of the 'Capsule Grand Tour' held in the Palazzo Ferrajoli in the center of Rome from October 15 to 16, 2022. Gathering about twenty Italian and international designers this fair seeks to promote and enhance contemporary jewelry.
"We want to demonstrate, with passion and reverence, that contemporary art and creativity coexist with technology and innovation, but also with tradition and ancient goldsmith techniques," Monica Cecchini, creator and artistic director of the Roma Jewelry Week.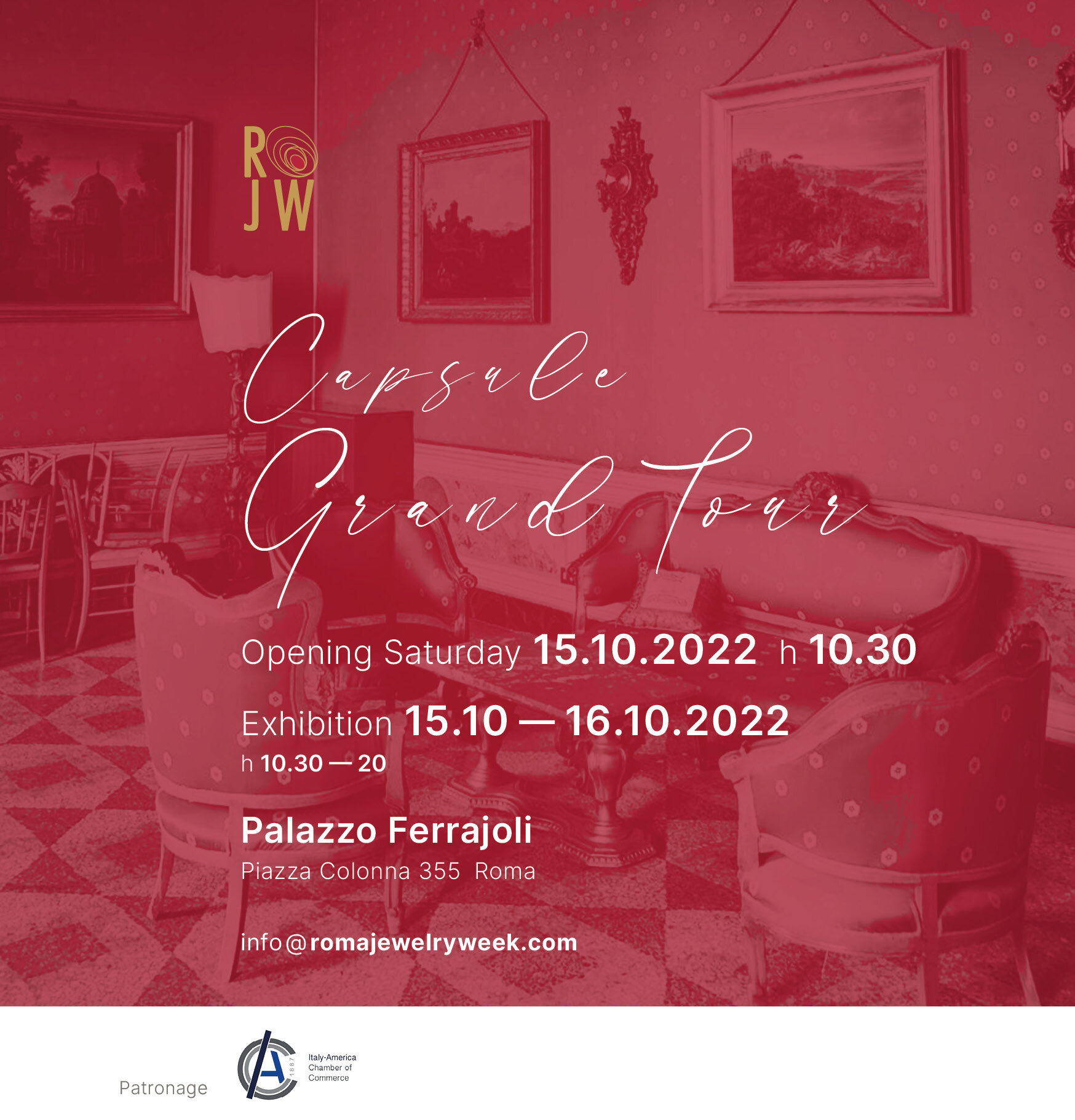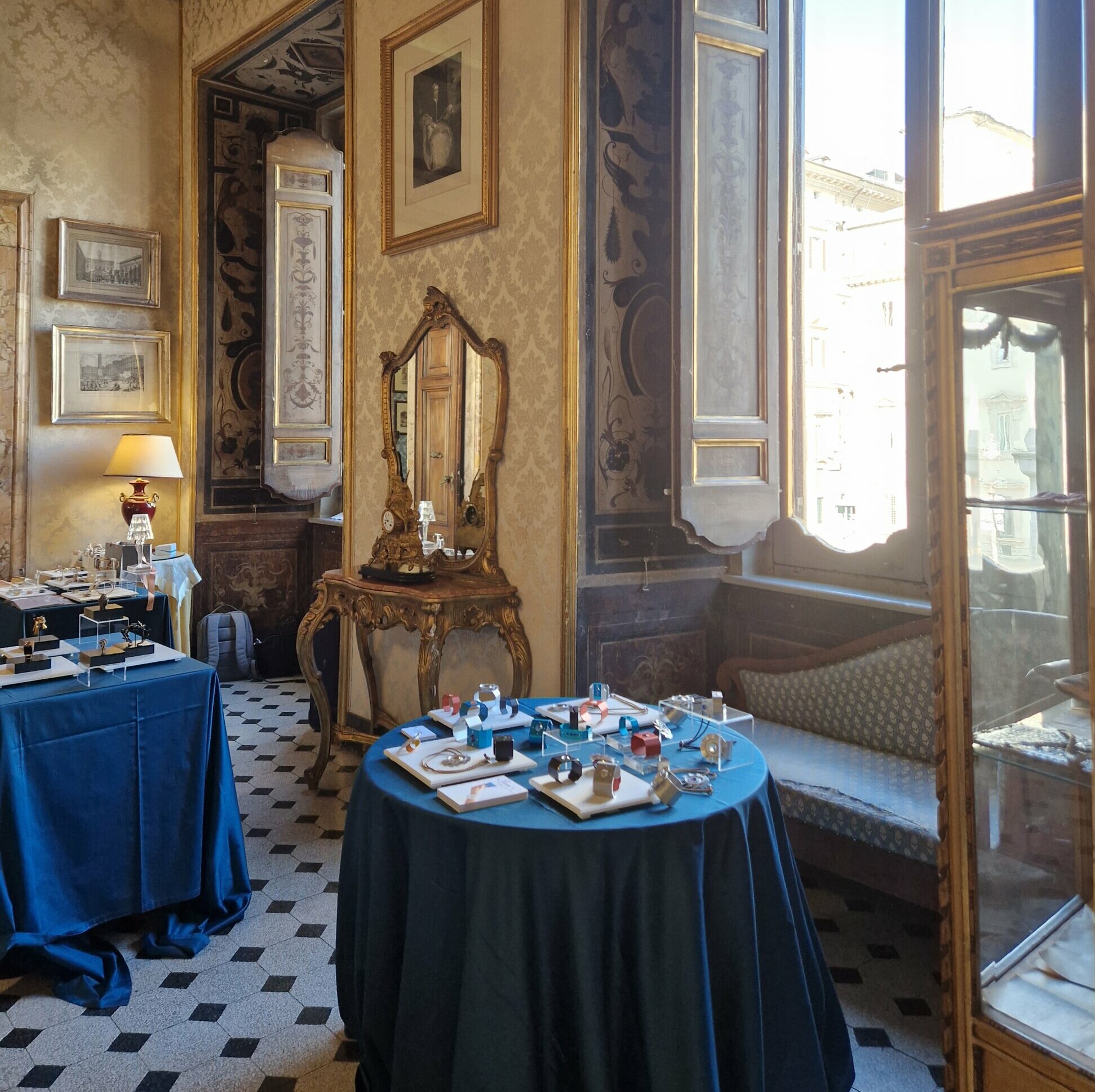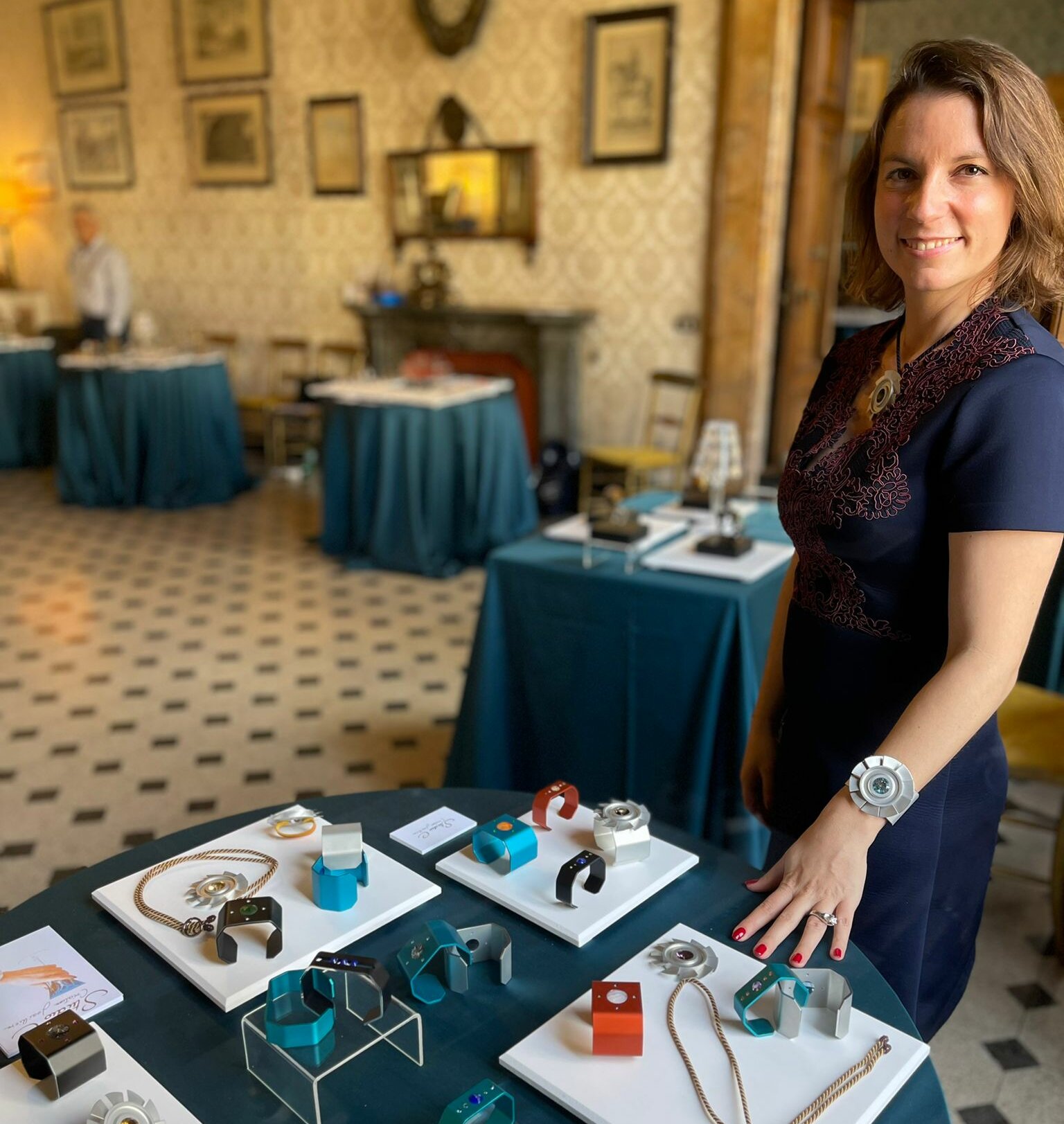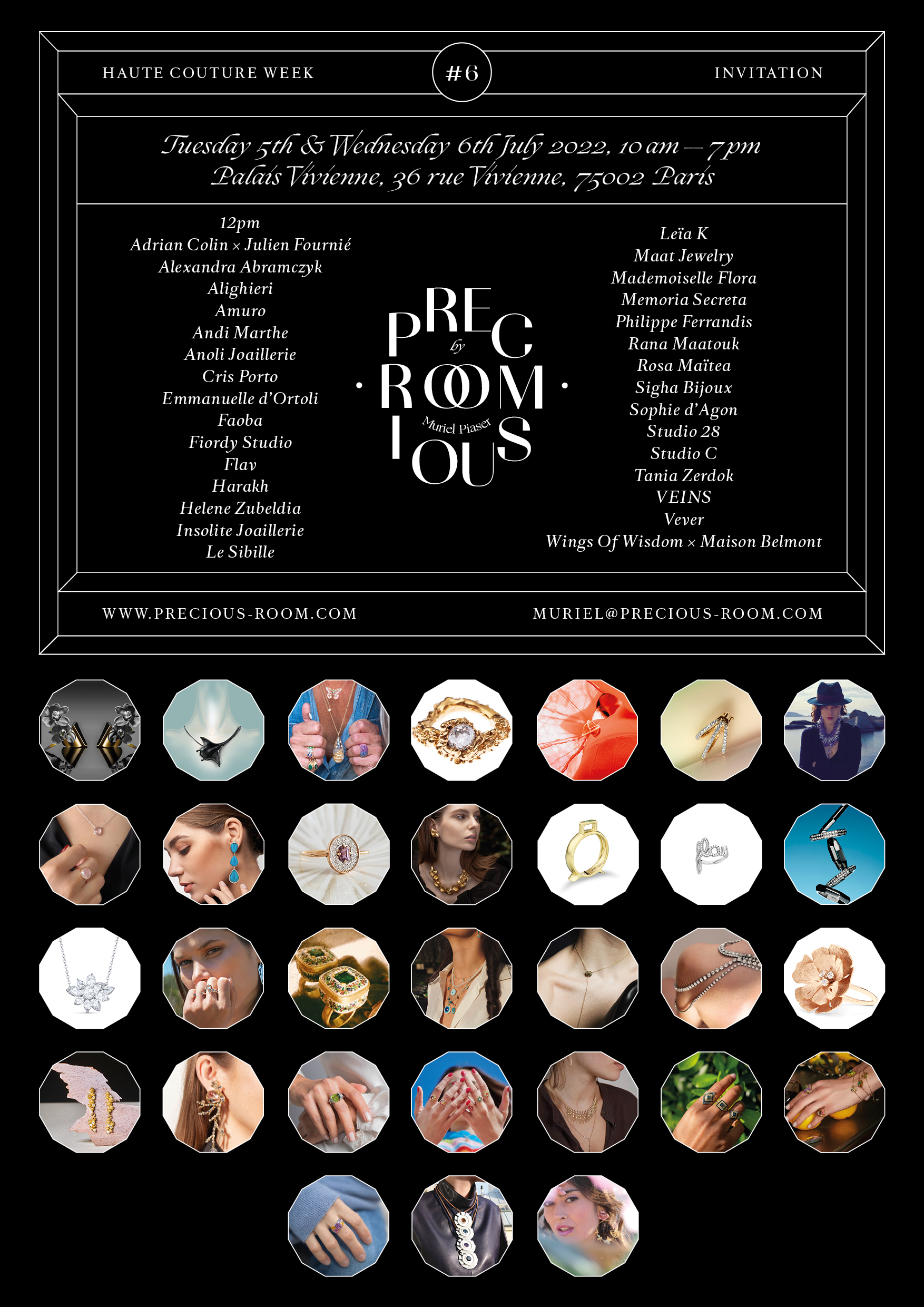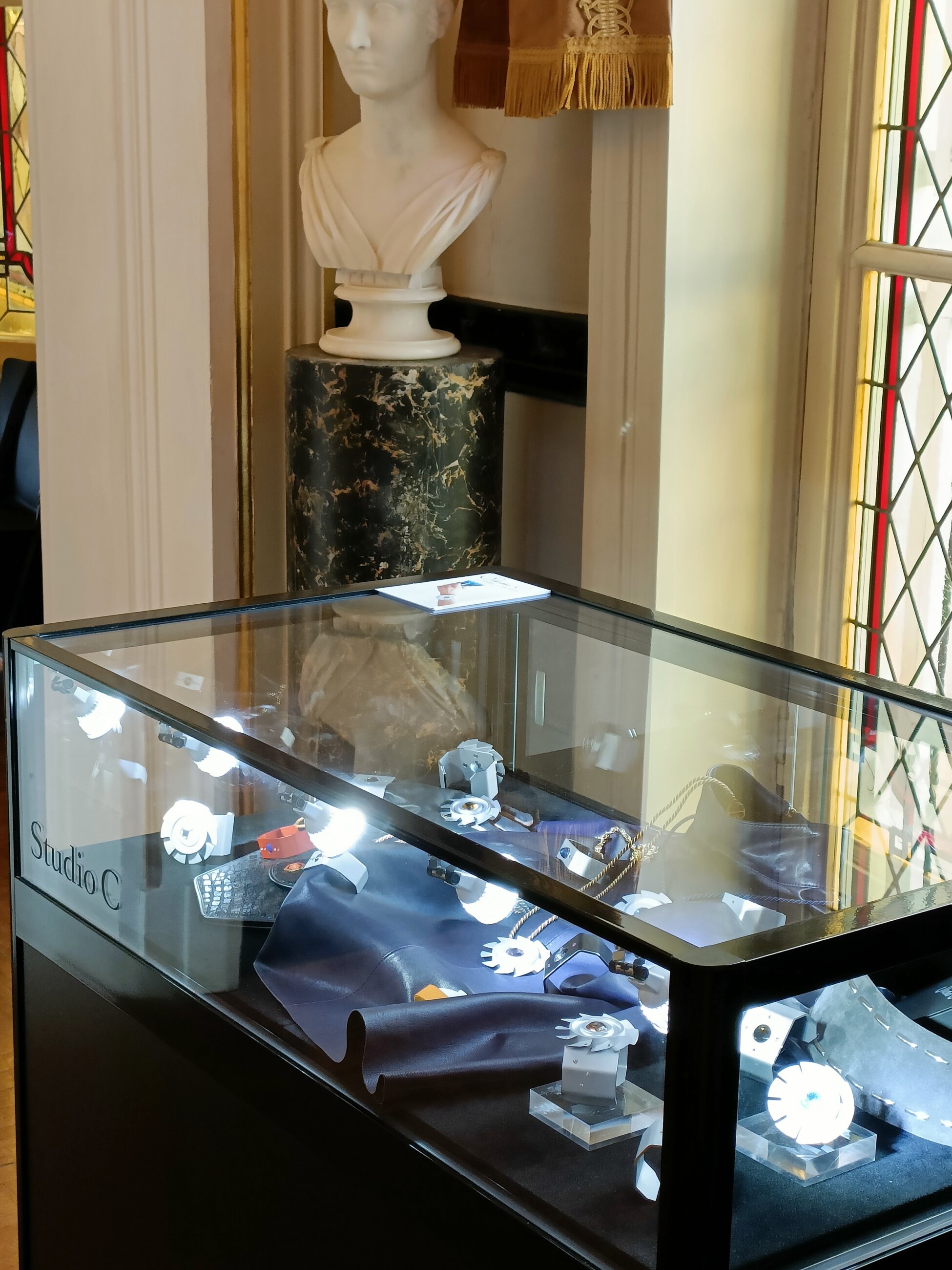 Precious Room by Muriel Piaser – July 22
« The Meeting Place for Fine Jewelry and High Jewelry. » Muriel Piaser, founder and CEO of this event has selected Studio C for this unique concept where meet buyers from all around the world and leaders opinion of the fashion community. In the Palais Vivienne in Paris, prestigious and intimist place, about thirty international jewelry brands ar represented, as the historical house Vever or Le Sibille, Italian creator of micro-mosaic.
Launch of the Mundus collection – December 21
1 to 5 December 2021, Studio C launched its inaugural jewellery collection in a pop-up store in the heart of the Marais, Paris. This very first collection, called Mundus, with its historical references and its dreamy modernity, perfectly reflects the world of Charlotte Romer, founder of Studio C, art historian, gemmologist and contemporary jewellery aficionado.