The concept
---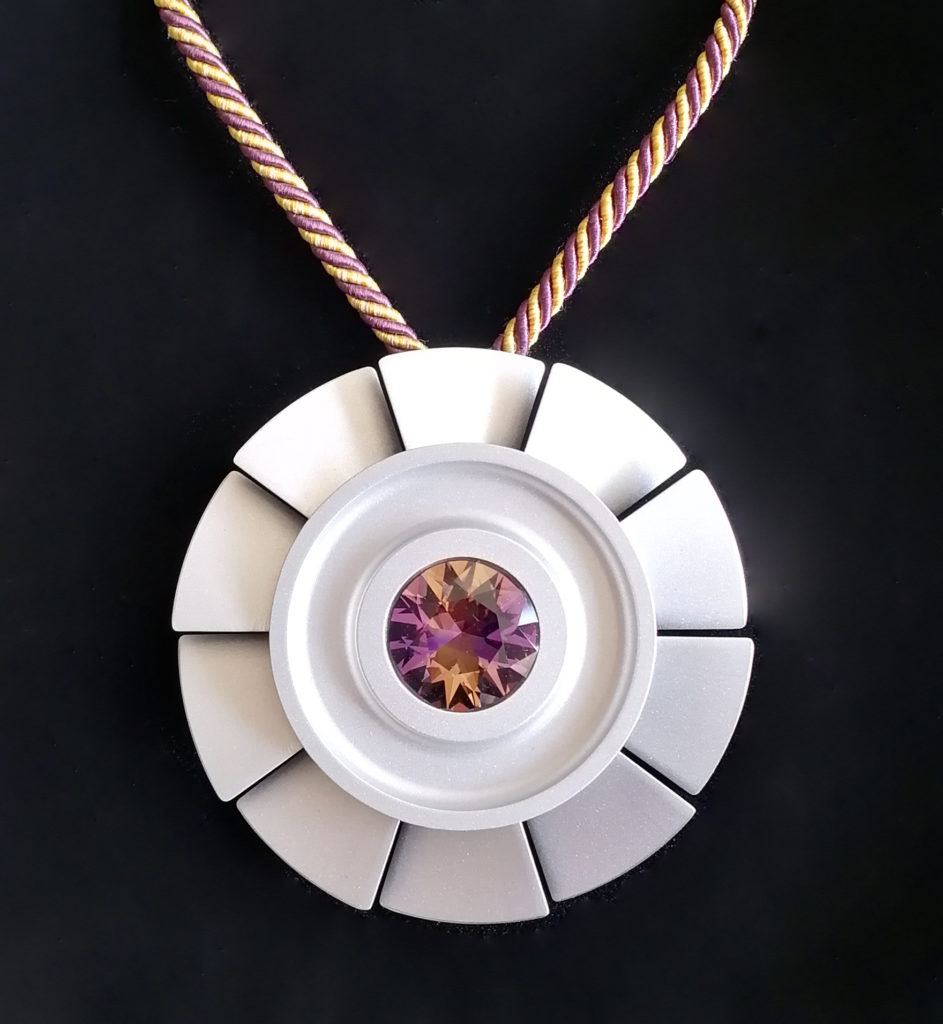 Studio C creations are inspired by the powerful, fast and resolutely contemporary world of precision mechanics, as well as from France's delicate, sensuous and long-standing jewellery tradition.
The bold forms imagined by the designer, Charlotte Romer, are taken from the aircraft industry and then diverted and reworked to produce objects that are both innovative and sculptural.
Each jewel is adorned with one or more gemstones, custom-made by a French stone-cutter.
She has chosen to retain the original material, aluminium, for its lightness, luminosity and originality, thus bringing fresh inspiration to contemporary jewellery design.

Each line is produced in very small series and can be subject to special orders or unique pieces.
The designer
---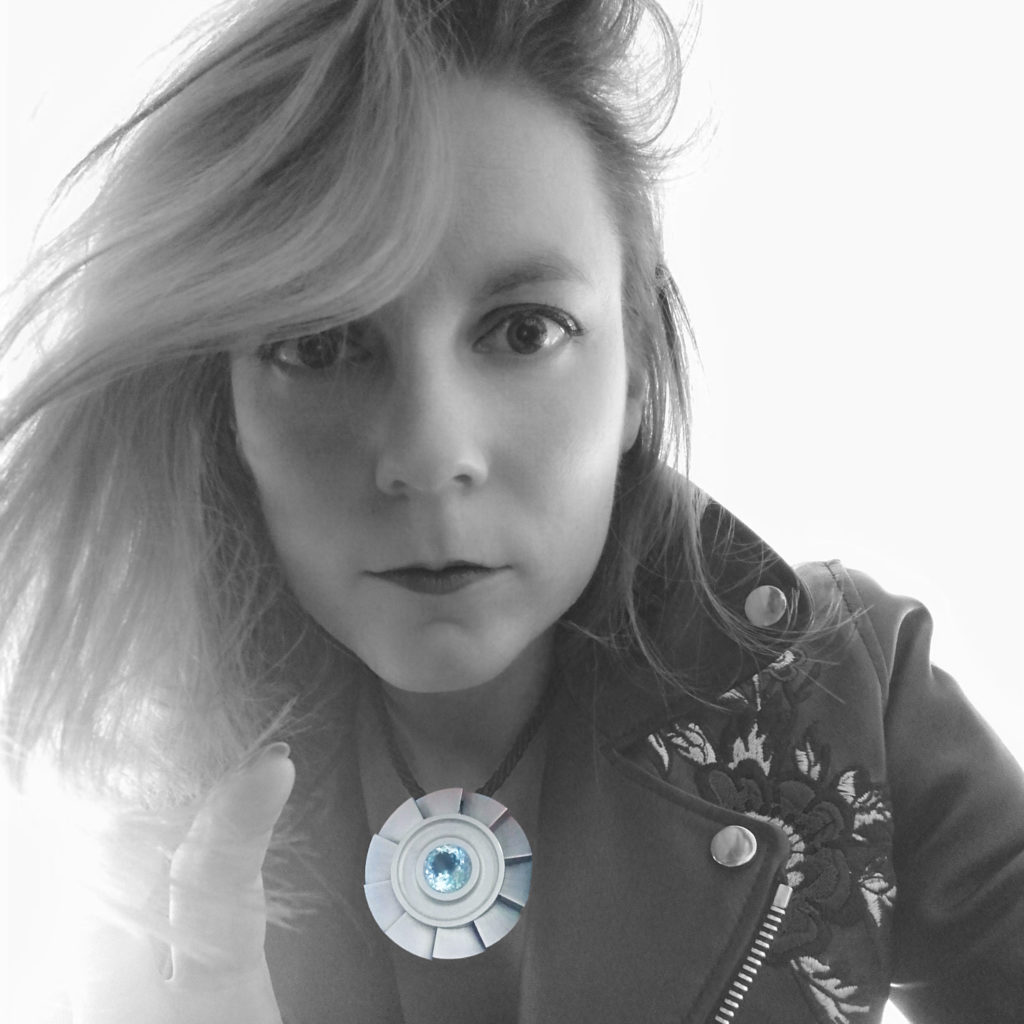 Art historian and FGA gemmologist, Charlotte Romer quickly entered the art market and joined Sotheby's in Paris. She then spent the following 9 years in an important gallery specialised in 20th century decorative arts in the heart of Saint-Germain des Prés in Paris, before returning to her first love: creation, jewellery, gemstones and photography.
In 2020, she founded Studio C to give form to her dreams and share her inner world.