with the creator, Charlotte Romer
---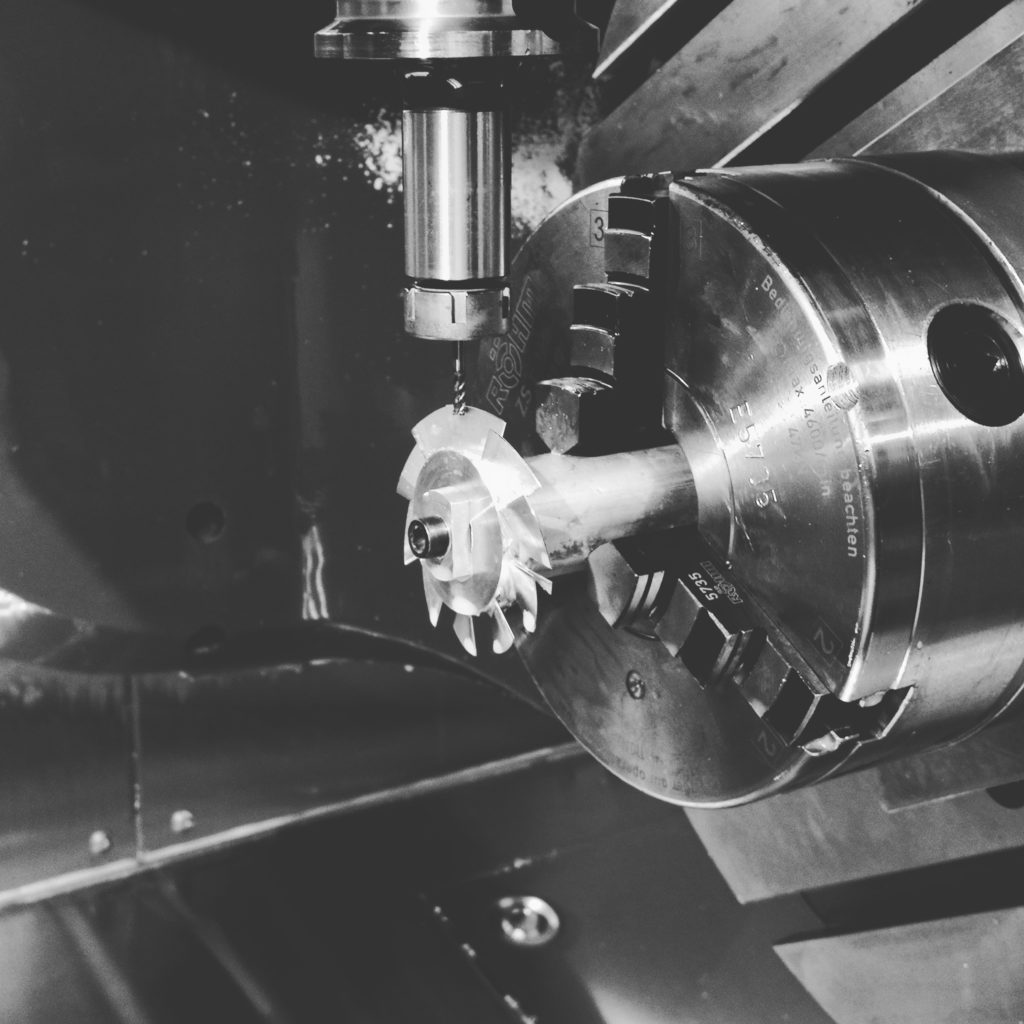 "All begins, in this factory in Normandie where my projects come to life. With a smell of heated metal, I walk around the thrumming machines and stop in front of one of them. I can see through the window my drawings taking shape, a fin, a gorge, an opening. My heart starts beating, the piece is revealed. Some more finishing and polishing touches in my atelier but it already shines in my hands. The most delicate and precise details are still to be done, the C. Each small screw, made to measure according to my instructions, are screwed into the interstices made especially for them. Finally the engraving: each piece is branded Studio C with a laser.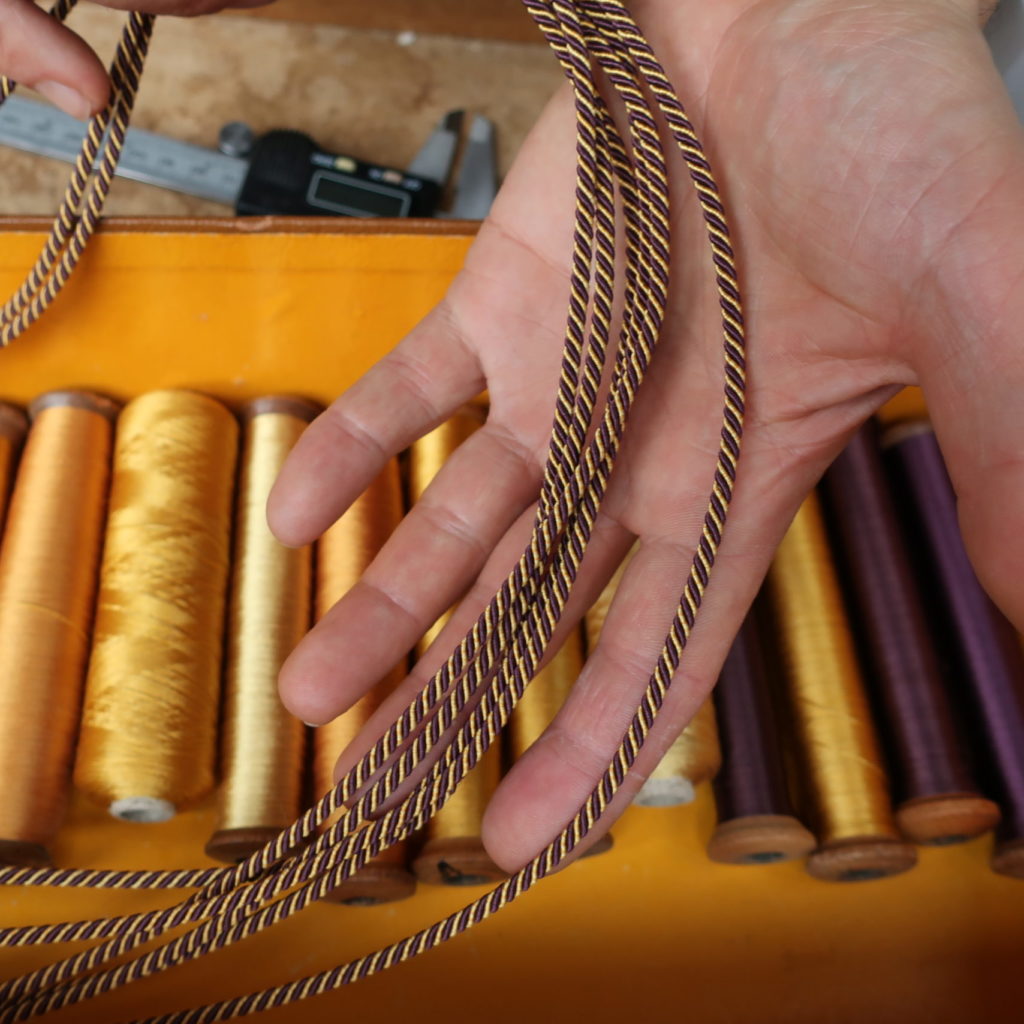 Back in Paris I run to Maison Verrier, last custom made passementerie atelier, where my laces are waiting for me. Between the looms clinking and the silk reels of this two-hundred-year-old workshop, I pick up my precious ornaments. They are entirely part of the object and bring softness and warmth to this aluminium jewel, a metal directly extracted from the depths of the earth. Next step, Maison Poursin. I am fascinated by this workshop, unchanged since the end of the 19th Century. Worthy of a treasure chest I spent hours to find THE buckle! But no time to waste, the buckles are ready, I can now assemble them with the silk laces and adjust the jewel, just at the right height.
A last but not least touch, the stone which ornates with finesse the centre of the piece. I have them custom-made by talented French stone-cutters, brilliant-cut, rose-cut, tailor-cut! Spinels, Topaz, Amethysts, Garnets, the choice is hard but each woman will be able to find the stone which suit her best.
My jewels are the reflection of exceptional know-how, where mechanical precision together with the beauty of natural gemstones brings poetry, elegance and refinement."